Gladstone provides an outstanding training environment for graduate students pursuing their PhD or MD/PhD at UC San Francisco (UCSF). 
If you're interested in joining a Gladstone research team, you can either contact one of our investigators directly or reach out to Academic Affairs.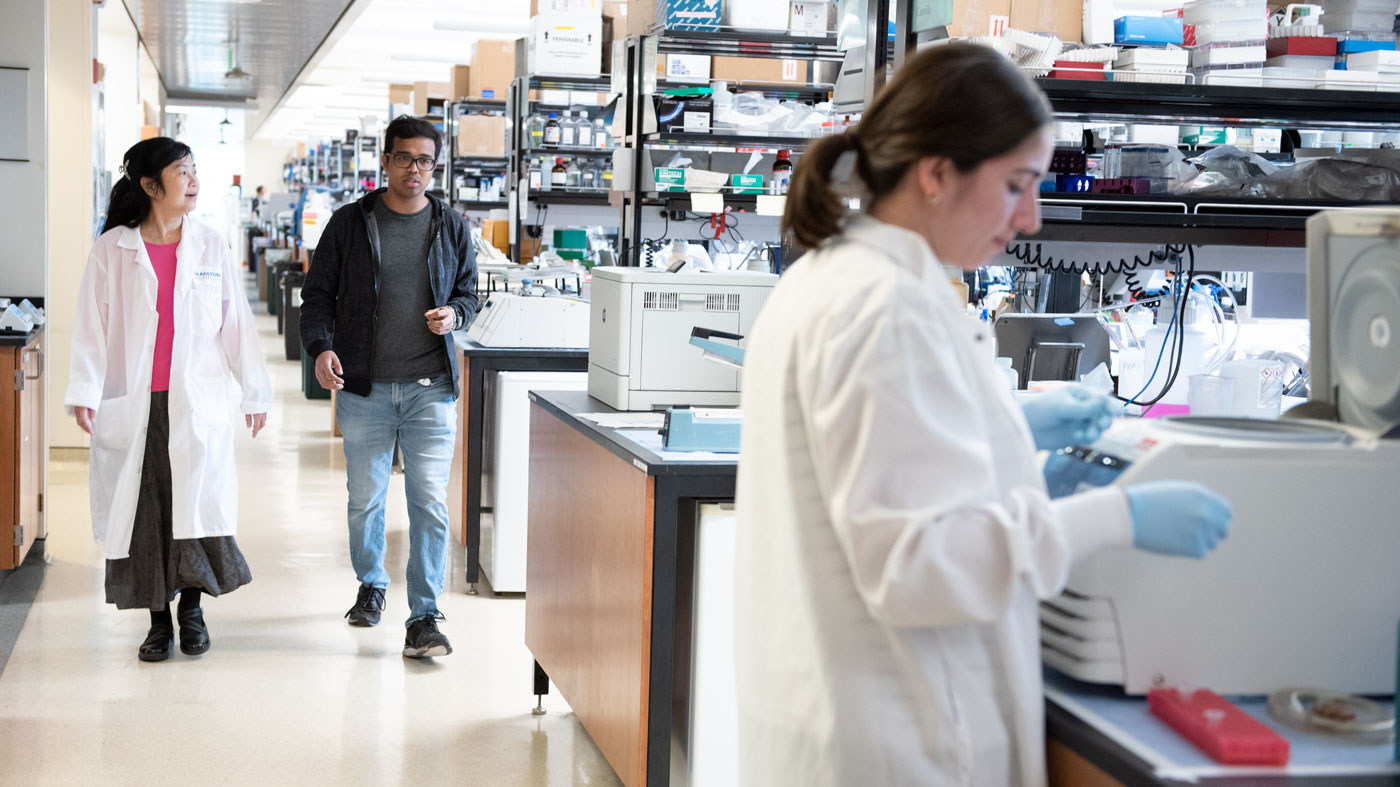 Gladstone GO
We help our graduate students hit the ground running and support them throughout their training. The Graduate Organization (GO), a student-run Gladstone association, provides mentorship, team-building, and career-building opportunities to complement your scientific training while at Gladstone.

Get to Know Gladstone
At the beginning of each new school year, we host an event for incoming UCSF graduate students to meet and mingle with Gladstone investigators, core directors, and graduate students. Sign up for our mailing list to learn more.