The Ogawa-Yamanaka Stem Cell Prize recognizes individuals whose original translational research has advanced cellular reprogramming technology for regenerative medicine.
The prize was established in 2015, through a generous gift from the Betty and Hiro Ogawa Family, and is supported by Gladstone Institutes. It recognizes the importance of induced pluripotent stem (iPS) cells, discovered by Gladstone Senior Investigator and Nobel Laureate Shinya Yamanaka, MD, PhD.
2023 Prize
Nominations for the 2023 prize are now closed.
Ceremony
A ceremony will be held on November 16, 2023, at Gladstone, during which the awardee will give a scientific lecture and be presented with the award, along with an unrestricted prize of $150,000 USD.
If you're interested in attending the livestream of the 2023 award ceremony, pre-register for the webinar on Zoom.

Gladstone is proud to partner with Cell Press to support this important prize.
Each year, the awardee is honored during a ceremony hosted by Gladstone Institutes in San Francisco, California. The recipient gives a scientific lecture and is presented with the award, along with an unrestricted prize of $150,000 USD.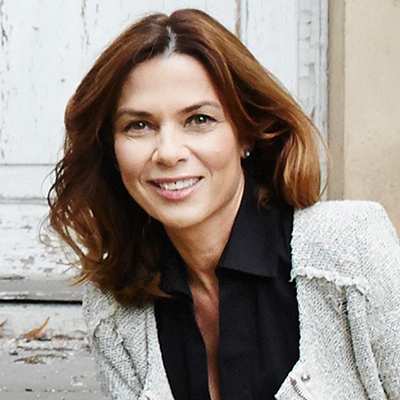 2023
Magdalena Zernicka-Goetz, PhD
Professor, Department of Physiology, Development and Neuroscience, at the University of Cambridge, and Bren Professor of Biology and Biological Engineering, at the California Institute of Technology
Magdalena Zernicka-Goetz was selected for her work revealing fundamental principles of early mammalian development and pluripotent stem cell self-assembly, which has enabled the creation of synthetic embryo models and provides a foundation for regenerative medicine strategies.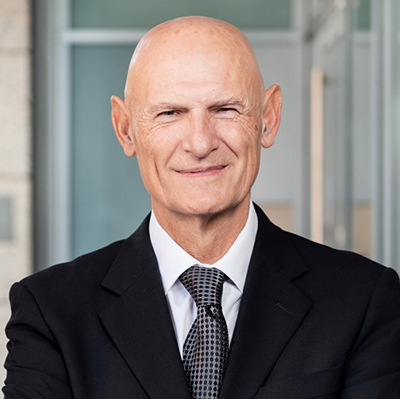 2022
Juan Carlos Izpisua Belmonte, PhD
Director of the San Diego Institute of Science of Altos Labs
Izpisua Belmonte was selected for his work leading to innovations in cellular rejuvenation programming and its promise for the improvement of aging and age-associated diseases. Read more.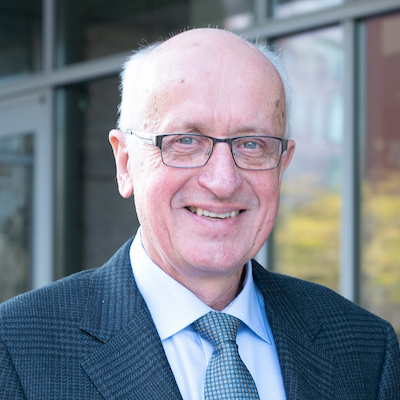 2019
Gordon Keller, PhD
Director of the McEwen Stem Cell Institute at the University Health Network in Toronto, Canada
A world-renowned stem cell scientist, Keller was selected for his contributions to efficient lineage-specific differentiation of human pluripotent stem cells into a myriad of cell types, enabling disease modeling and regenerative medicine approaches for many human diseases. Read more.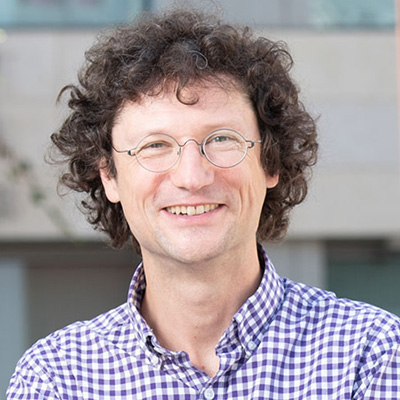 2018
Marius Wernig, MD, PhD
Associate Professor at the Institute for Stem Cell Biology and Regenerative Medicine at Stanford University
Wernig was selected for his innovative direct neuronal reprogramming technology, and for his contributions to the advancement of therapies for genetic diseases based on iPS cells". His groundbreaking research has advanced the development of disease models for neurological diseases and skin disorders. Read more.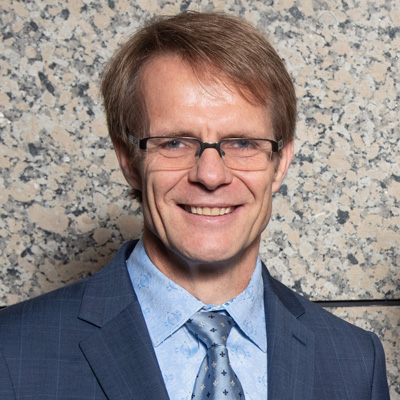 2017
Lorenz P. Studer, MD
Director of the Center for Stem Cell Biology and member of the Developmental Biology Program at the Memorial Sloan Kettering Cancer Center
A distinguished stem cell biologist, Studer was selected for his transformative contributions to the field of cellular reprogramming and the application of human iPS cells to human disease. His groundbreaking research has advanced the therapeutic potential of stem cell–based therapies in Parkinson's disease and other neurological disorders.Read more.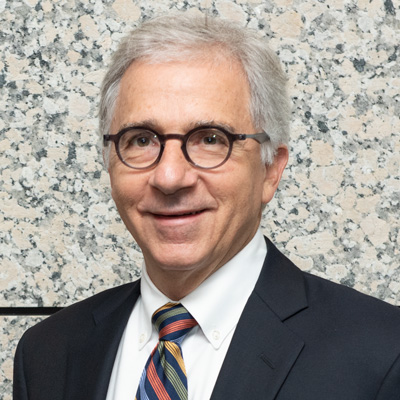 2016
Douglas Melton, PhD
Co-director of the Harvard Stem Cell Institute, Xander University Professor at Harvard University, Investigator of the Howard Hughes Medical Institute
Melton was honored for his research that led to a novel way to reprogram human stem cells into insulin-producing beta cells. His work provides the foundation for the ultimate goal of transplanting patient-specific beta cells to treat diabetes. Read more.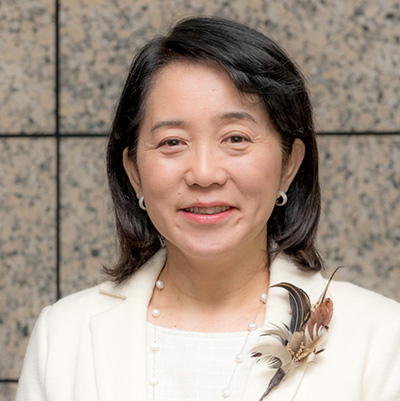 2015
Masayo Takahashi, MD, PhD
Project Leader, Laboratory for Retinal Regeneration at the RIKEN Centre for Developmental Biology
Takahashi was honored for her trailblazing research that led to the first clinical trial to use induced pluripotent stem (iPS) cells in humans. Her work paves the way for using stem cells to treat retinal diseases, including macular degeneration. Read more.