Gladstone's Office of Corporate Liaisons and Ventures facilitates interactions between our scientists and the external biomedical community that can advance their discoveries to benefit patients. This extended community includes biopharmaceutical companies, disease foundations, venture groups, and other research centers and clinics.
Our primary goal is to facilitate translation of Gladstone's basic science toward therapeutics that ultimately help patients. From licensing our patented technology, to collaborating with corporate partners, to launching start-ups, our experienced business development team provides customized services and support for all of our scientists.
By the Numbers
Over $260M
Raised in private and public financing capital from spinouts
15
Companies created based on Gladstone technologies since 2007
67%
Of investigators are company founders
Over 75%
Of investigators collaborate with industry
Spin Outs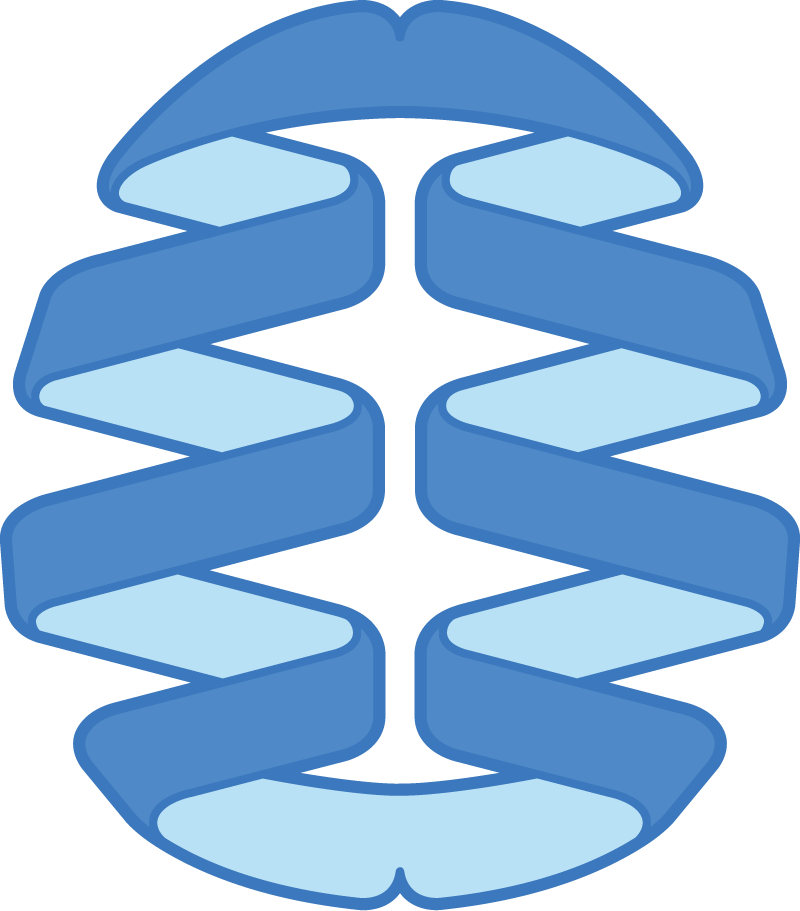 E-Scape Bio is a preclinical stage biopharmaceutical company focused on the discovery and development of therapies to treat genetically defined, neurodegenerative diseases.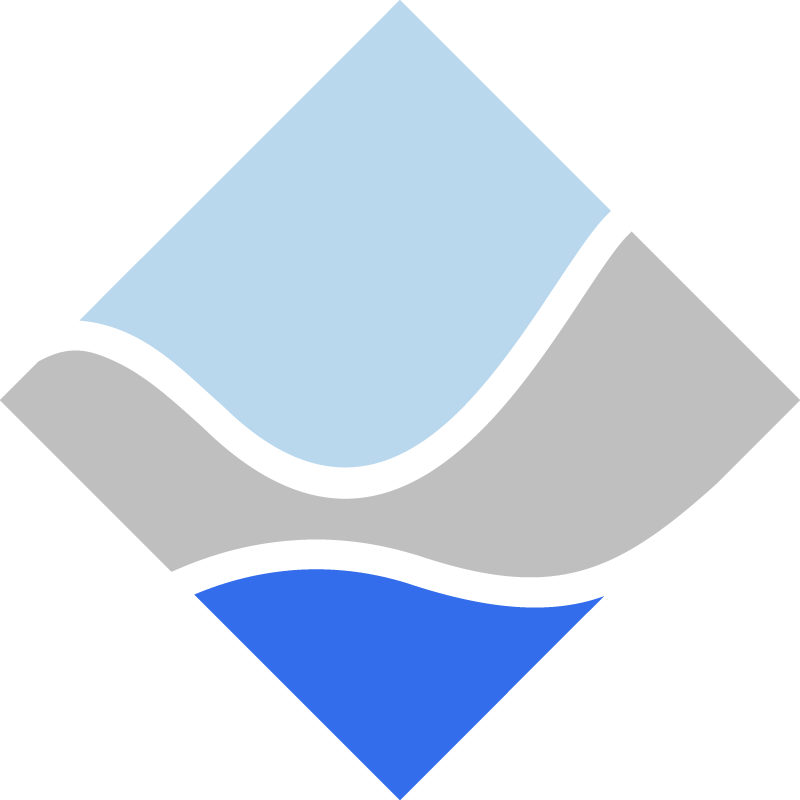 Tenaya Therapeutics
Tenaya Therapeutics addresses heart failure by targeting the cellular pathologies present in diseased cardiac muscle and leveraging cutting-edge research in cardiac development and regeneration.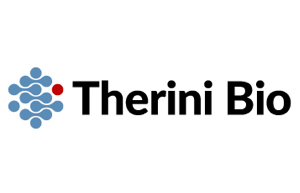 Therini Bio
Therini is a vascular biology company focused initially on developing novel therapies based on a deep understanding of fibrin and its role in driving pathological inflammatory processes—a new biological target.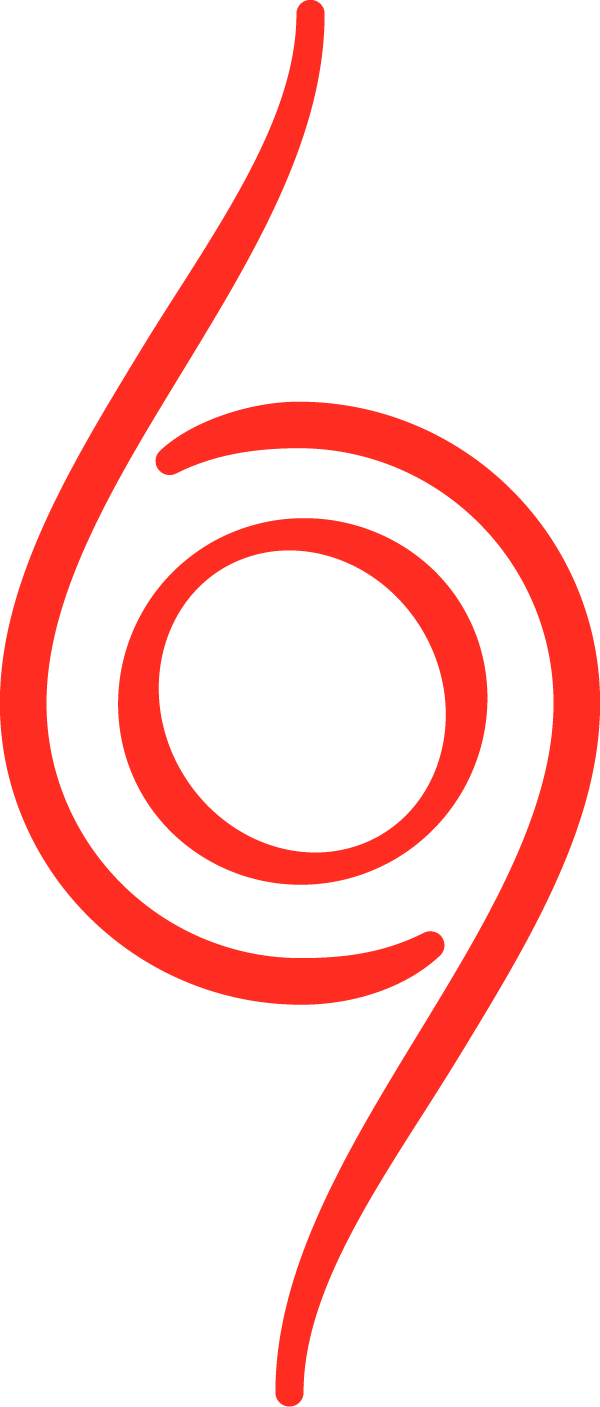 GABAeron
GABAeron uses engineered stem cell lines, genetic data and small-molecule drugs to develop therapeutics that may preserve or restore brain function in Alzheimer's disease.
Partner with Us
Gladstone encourages and supports the vital role industry and investors play in bringing the results of basic science to the benefit of patients suffering from cardiovascular, viral, and neurological diseases.
By partnering with Gladstone scientists, companies have access to the foundational science and expertise available only at Gladstone. The Office of Corporate Liaisons and Ventures has facilitated dozens of sponsored research agreements between Gladstone and biotech and pharmaceutical companies.
Sponsored research agreements are collaborative projects that are fully funded by the industry partner. The partner collaborates with a Gladstone investigator to jointly draft a research plan and budget, the results of which may be exclusively licensed to the partner through an option agreement.
We work with industry partners, such as:
If you'd like to explore opportunities to partner with Gladstone, contact Stephen Freedman, PhD, vice president of corporate liaisons and ventures.