Gladstone's Response to the Coronavirus Outbreak
In response to the COVID-19 pandemic, many Gladstone scientists have rapidly pivoted the focus of their research labs to the novel virus, SARS-CoV-2.
Find Out More
Our
Science
To ensure our work does the greatest good, Gladstone Institutes focuses on conditions with profound medical, economic, and social impact—unsolved diseases of the brain, the heart, and the immune system.
Our Institutes
Disease Areas
ALS
Alzheimer's Disease
Autism
Autoimmune Diseases
Congenital Heart Disease
COVID-19
Dementia
Diabetes
Epilepsy
Epstein-Barr Virus
Heart Failure
Hepatitis C
HIV/AIDS
Huntington's Disease
Multiple Sclerosis
Parkinson's Disease
Rare Diseases
Spinal Cord Injuries
Zika Virus
Our Commitment to Diversity, Equity, and Inclusion
At Gladstone, we are committed to increasing the diversity of our community and tailoring our approaches to individuals in order to allow everyone to thrive, succeed, and ultimately make science more impactful. We are also determined to go beyond not tolerating racism, discrimination, and harassment by taking an active stance against these serious issues.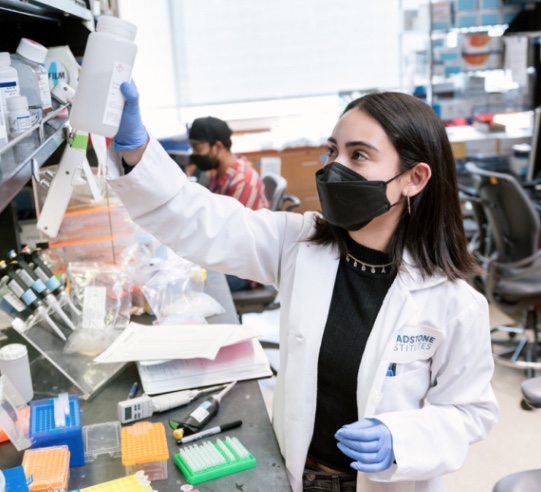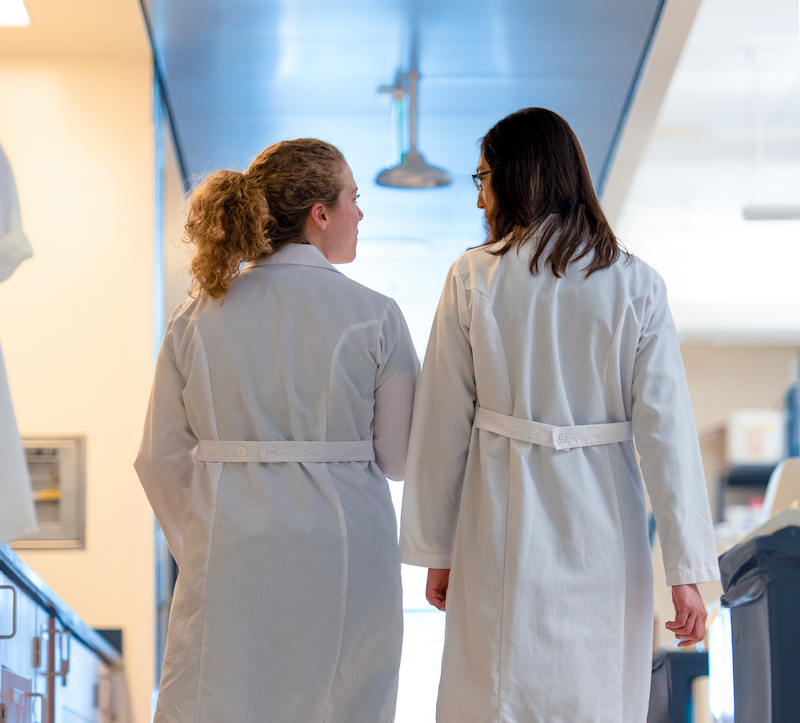 Become a Gladstone Postdoc or Graduate Student
Gladstone is dedicated to mentoring tomorrow's leaders and equipping our trainees with a broad set of skills, so they can effect change to improve our world.

Explore Training Program
Our
Environment
Based in the innovation hub of San Francisco's Mission Bay neighborhood, Gladstone is an independent state-of-the-art biomedical research institution. We take full advantage of our location and collaborate with neighboring companies and academic institutions. Learn more about working and living in San Francisco.
25
Research Labs
350
Scientists
150
Trainees
105
Research Operations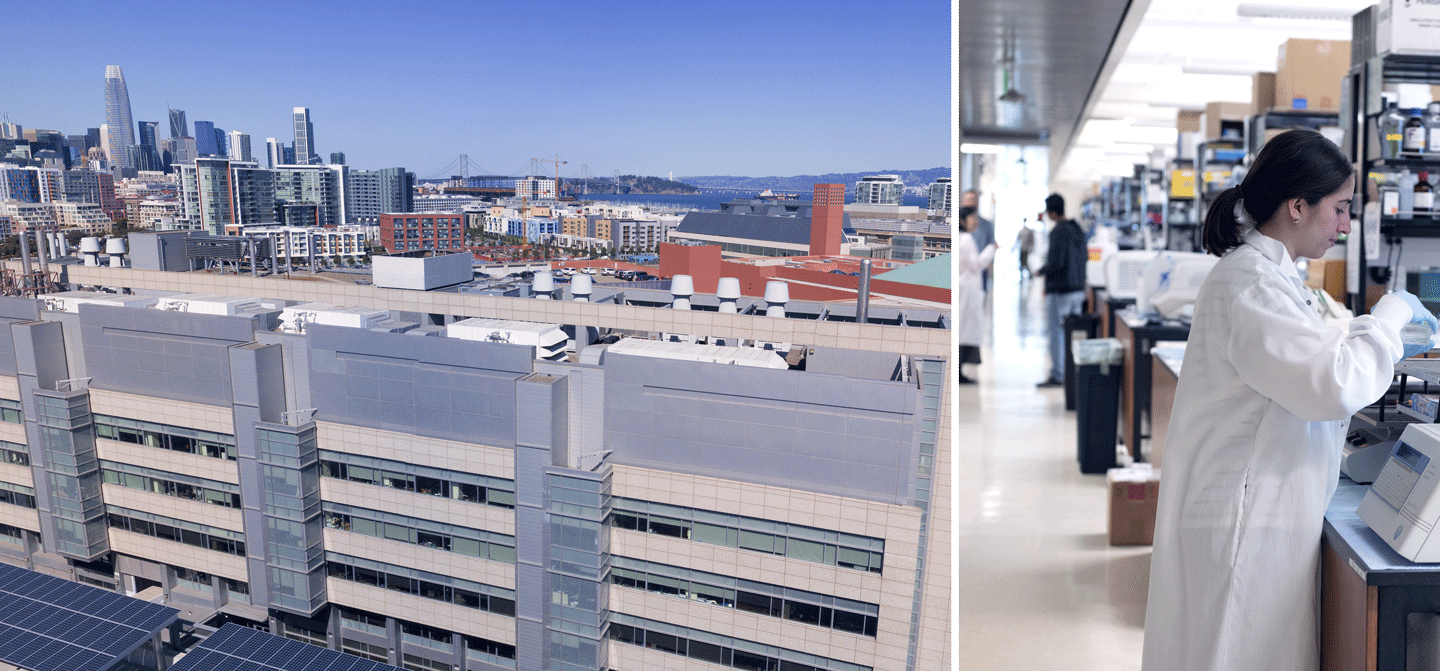 Want to Join the Team?
Our people are our most important asset. We offer a wide array of career opportunities both in our administrative offices and in our labs.
Explore Careers