Gladstone has three trustees who strategically guide the organization, ensure that Gladstone is financially stable, and promote an innovative environment so that our scientists can take big risks, think outside the box, and do what they do best: make great discoveries that will change the course of medicine.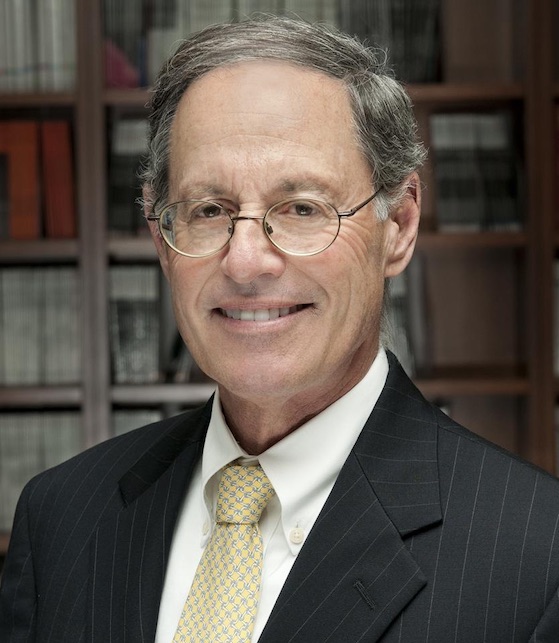 Andrew S. Garb became a Gladstone trustee in 2004.
Garb first became involved with Gladstone in 1981 when he was named legal counsel to the Gladstone trustees, and in 1995 he became trustee designate. He is associated with the law firm Loeb & Loeb LLP in Los Angeles, where he was the managing partner from 1986 to 1992. At Loeb & Loeb, Garb's clients have included J. Paul Getty, Jr., the Conrad Hilton Foundation, the William Randolph Hearst Trust, and the estates of Gene Roddenberry and Frank Sinatra. He has been a fellow of the American College of Trust and Estate Counsel, and has published and lectured extensively in the field of trust and estate law. In addition to his professional activities, Garb is the director of the Roddenberry Foundation, a director of the Kane Educational and Research Foundation, and a director of Whittier Trust Company. He was chair of the board and co-founder of Success Through the Arts Foundation, president of the board of the greater Los Angeles chapter of the Crohn's and Colitis Foundation, and a member of its National Grants Review Committee. Garb earned a JD at Harvard Law School in 1967. Following a teaching/research assistantship at Yale Law School, he received his LLM from the University of Southern California Law School.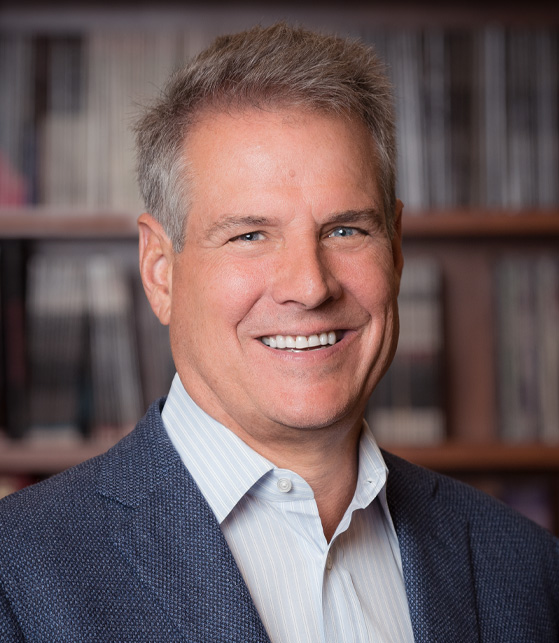 William S. Price, III became a Gladstone trustee in 2016, serving first on the Gladstone Foundation Board.
Price is the founder and chief executive officer at Classic Wines, LLC. He was the founding partner and managing director at Texas Pacific Group (TPG) in 1992, with over $30 billion in assets under management. TPG invested in companies as large and diverse as J.Crew, Burger King, Continental Airlines, and Petco. Price left TPG in 2007 to pursue his passion for the wine business. He is the proprietor of Classic Wines, LLC, and Price Family Vineyards, LLC. He owns and manages several Sonoma Coast vineyards, including Durell, 111 Wilson Vineyard, Dupont Vineyard, One Sky Vineyard, Stoetz Lane Vineyard, Gap's Crown Vineyard, and Walala Vineyard. Classic Wines also has ownership interests in Kistler Vineyards, Buccella, Three Sticks, and Lutum. Price is chairman of the Gary Farrell Winery. He is also an active philanthropist and board member of Common Sense Media, which rates, advocates, and educates families and schools on media and technology for kids. Price completed his undergraduate studies at Stanford University. He holds a master's degree from the Boalt Hall School of Law at UC Berkeley and is a member of the California Bar.
Nicholas J. Simon became a Gladstone trustee in 2017, serving first on the Gladstone Foundation Board.
Simon is a senior managing director in the Blackstone Life Sciences group. He joined Blackstone as part of its acquisition of Clarus in December of 2018. Prior to joining Blackstone, Simon was co-founder and managing director of Clarus since the firm's inception in 2005.
Simon has over 30 years of operating and investment experience in the healthcare sector and has led investments in biotechnology, pharmaceutical company partnerships, and medical technology. Before Clarus, He was a general partner at MPM Capital, a healthcare venture capital firm. From 1989 to 2000, he was vice president of business and corporate development at Genentech. Simon is currently serving on the board of directors of Gritstone Oncology, Nuvelution Pharma, Inc., and Sientra.
Simon received a BS degree in microbiology from the University of Maryland and an MBA from Loyola University. He is also a trustee at the California Academy of Sciences.