Immunotherapy has the potential to revolutionize cancer treatment by training the immune system to recognize and eliminate malignant cells. At the Parker Institute for Cancer Immunotherapy (PICI) at Gladstone Institutes, researchers are using the latest genomic technologies to learn how to control human immune cells precisely and design next-generation immunotherapy approaches for clinical testing.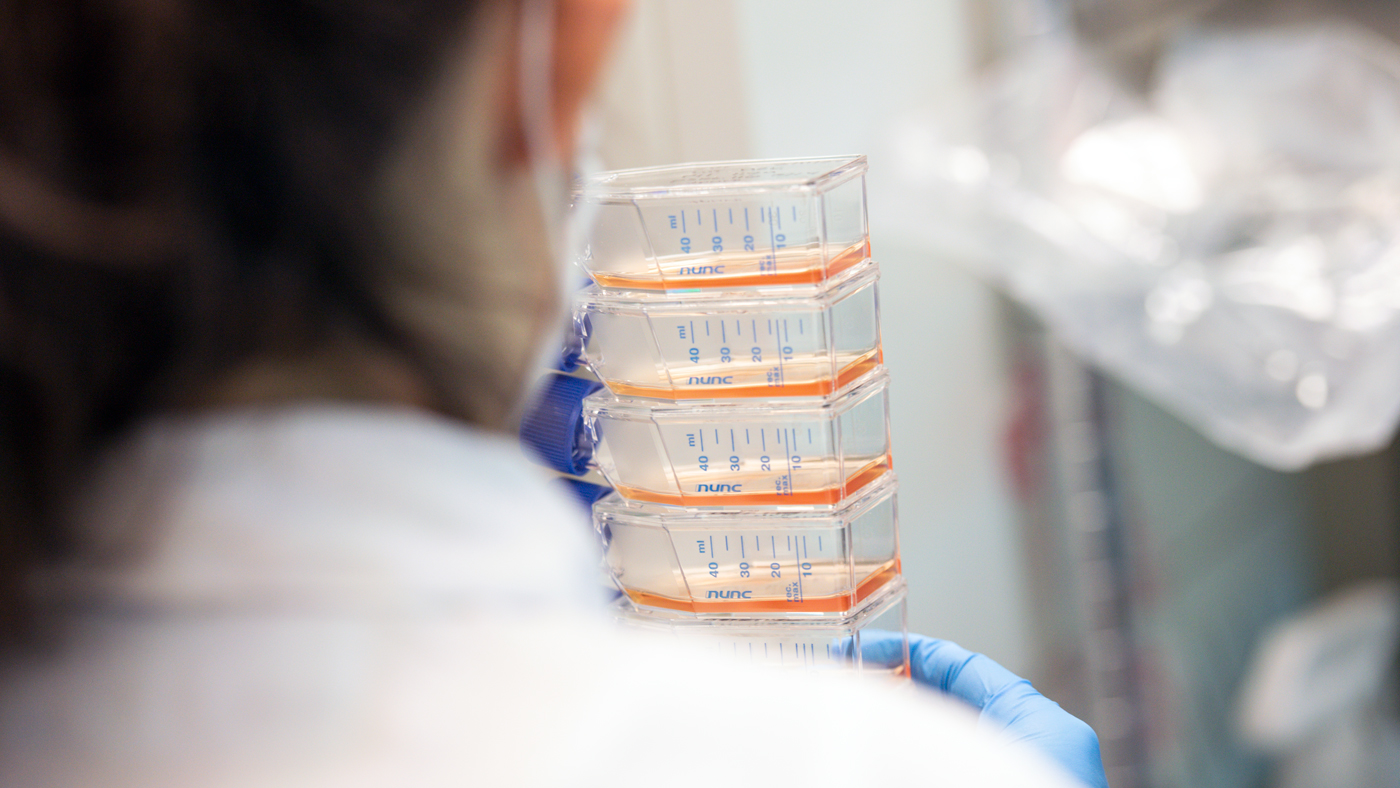 PICI, the leading network of immuno-oncology expertise in the world, launched this research center at Gladstone in 2022 to support bold, high-risk scientific research and bridge academia and biotech, in part through the formation of companies founded on novel cancer therapies.
Working closely with other eminent scientists within the PICI network, Gladstone investigators harness the power of genomics and CRISPR technology to understand what governs the function of immune cells. Their goal is to re-engineer these cells and turn them into living and genetically-programmable drugs to treat cancer.
Director
Members