The Gladstone Institute of Neurological Disease (GIND) combines exemplary levels of scientific rigor and innovation with a depth of knowledge and understanding of brain disorders that is rarely found in basic research centers or departments.
All fellows will have the opportunity to pursue advanced postdoctoral training in the laboratory of any of the following investigators and are encouraged to select at least one additional co-mentor from this group.
Mentors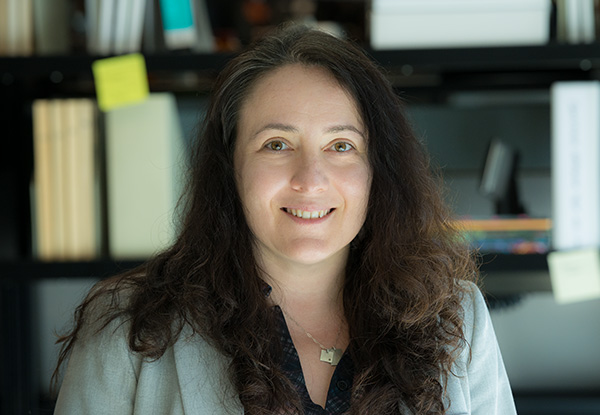 Senior Investigator, GIND and Professor of Neurology, UCSF
Katerina Akassoglou is a creative neuroimmunologist who combines in vivo two-photon microscopy with other powerful technologies to study the neurovascular junction and to define how interactions between blood proteins and innate immune cells affect neuronal functions and survival.
Assistant Investigator, GIND and Assistant Professor of Neurology, UCSF
Ryan Corces specializes in epigenetics and has developed trailblazing approaches to the analysis of brain cells by ATAC- seq. He uses this and related technologies to unravel the genomic and phenotypic consequences of variants in non-coding sequences of the human genome.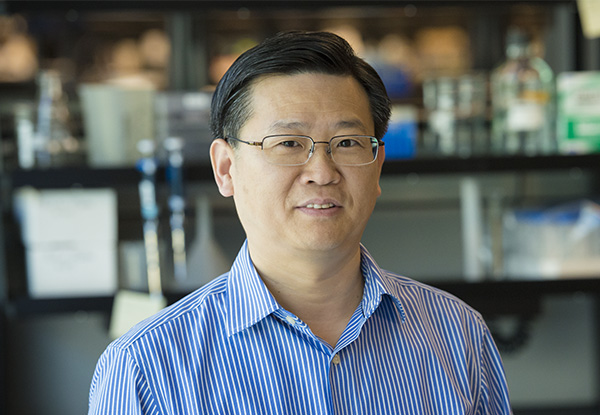 Senior Investigator, GIND and Professor of Neurology and Pathology, UCSF
Yadong Huang is an expert in the neurobiology of apolipoprotein E (apoE). He uses experimental models ranging from knockin mice to human brain cell cultures to define how apoE expression is regulated across brain cell populations and how the expression of this protein affects neuronal functions and interactions with glial cells.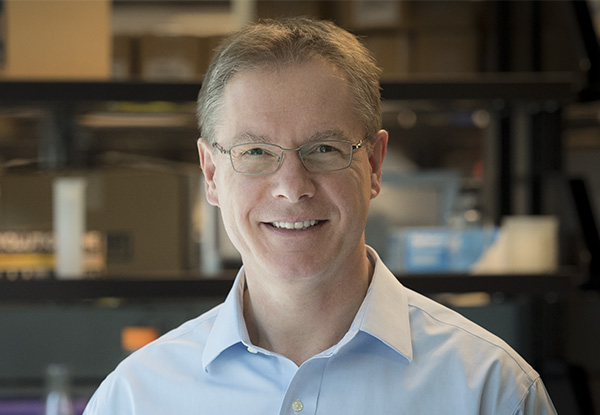 Director and Senior Investigator, GIND and Distinguished Professor of Neuroscience, UCSF
The Mucke Laboratory has a long track record of innovative contributions to disease-focused neuroscience and of training leaders in this field. They study the role of excessive excitation/inhibition (E/I) ratios of neural networks in diverse brain disorders, including Alzheimer's disease (AD), epilepsy, and autism. By unraveling how the protein tau promotes E/I imbalance and how neural network and immune dysfunctions engage in a vicious circle that promotes synaptic dysfunctions and cognitive decline, the team aims to identify novel strategies to block these pathophysiological mechanisms.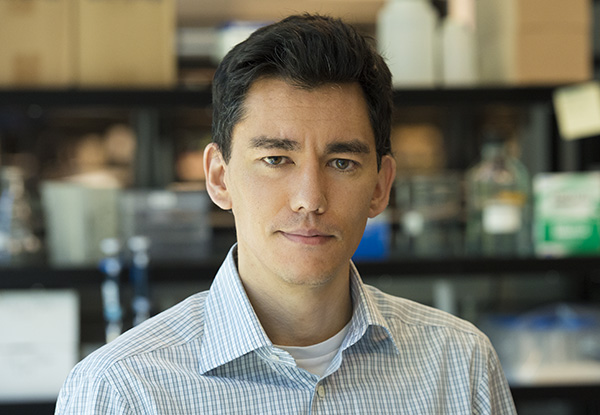 Associate Investigator, GIND and Professor of Neurology, UCSF
Ken Nakamura is an experienced physician-scientist with a keen interest in mitochondria and energy metabolism in brain cells. He leverages "omics" approaches to broadly characterize gene ensembles that regulate energy metabolism under different conditions and is defining mechanisms and cellular consequences of mitochondrial turnover.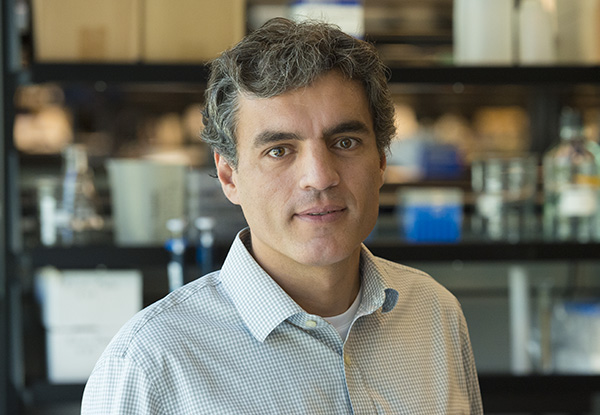 Associate Investigator, GIND and Associate Professor of Neurology, UCSF
Jorge Palop combines in vivo electrophysiology with behavioral testing and leading-edge AI approaches to dissect the roles of interneurons and oscillatory network activities in the generation of brain states and behavioral outputs. He also explores whether enhancing the activities of specific ion channels and interneuron populations can improve memory encoding and other cognitive functions.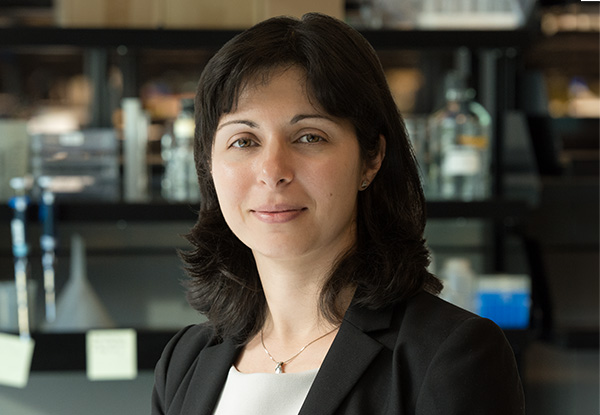 Associate Investigator, GIND and Associate Professor of Neurology, UCSF
Jeanne Paz specializes in the neurophysiological analysis of thalamocortical circuits. She studies how interactions between neurons and immune cells in the thalamus affect network activities in the neocortex and is exploring the involvement of these activities in consciousness and other complex brain functions.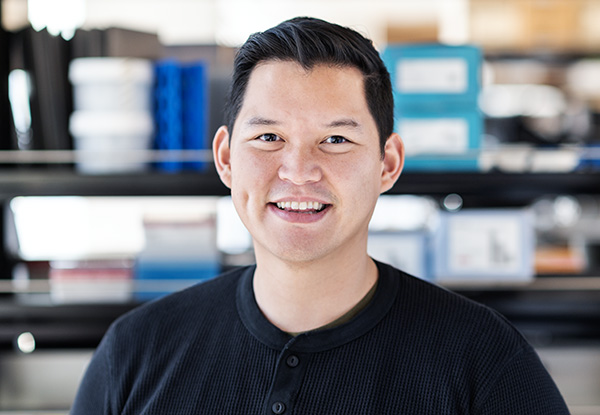 Assistant investigator, GIND and Assistant Professor of Neurology and Anatomy, UCSF
Andrew Yang applies his training in engineering and his curiosity about neuroscience toward understanding the meaning, mechanisms, and therapeutic potential of protein and immune cell messages at the critical interface where the brain interfaces with the blood. His research has shown an unexpected degree of communication across the blood-brain barrier and has revealed a critical role for this barrier in the development of Alzheimer's disease.