The Michael Hulton Center for HIV Cure Research builds upon the past success of the Gladstone Institute of Virology and Immunology, but with the singular focus to identify, reduce, and control latent HIV reservoirs, allowing infected individuals worldwide to discontinue antiretroviral therapy.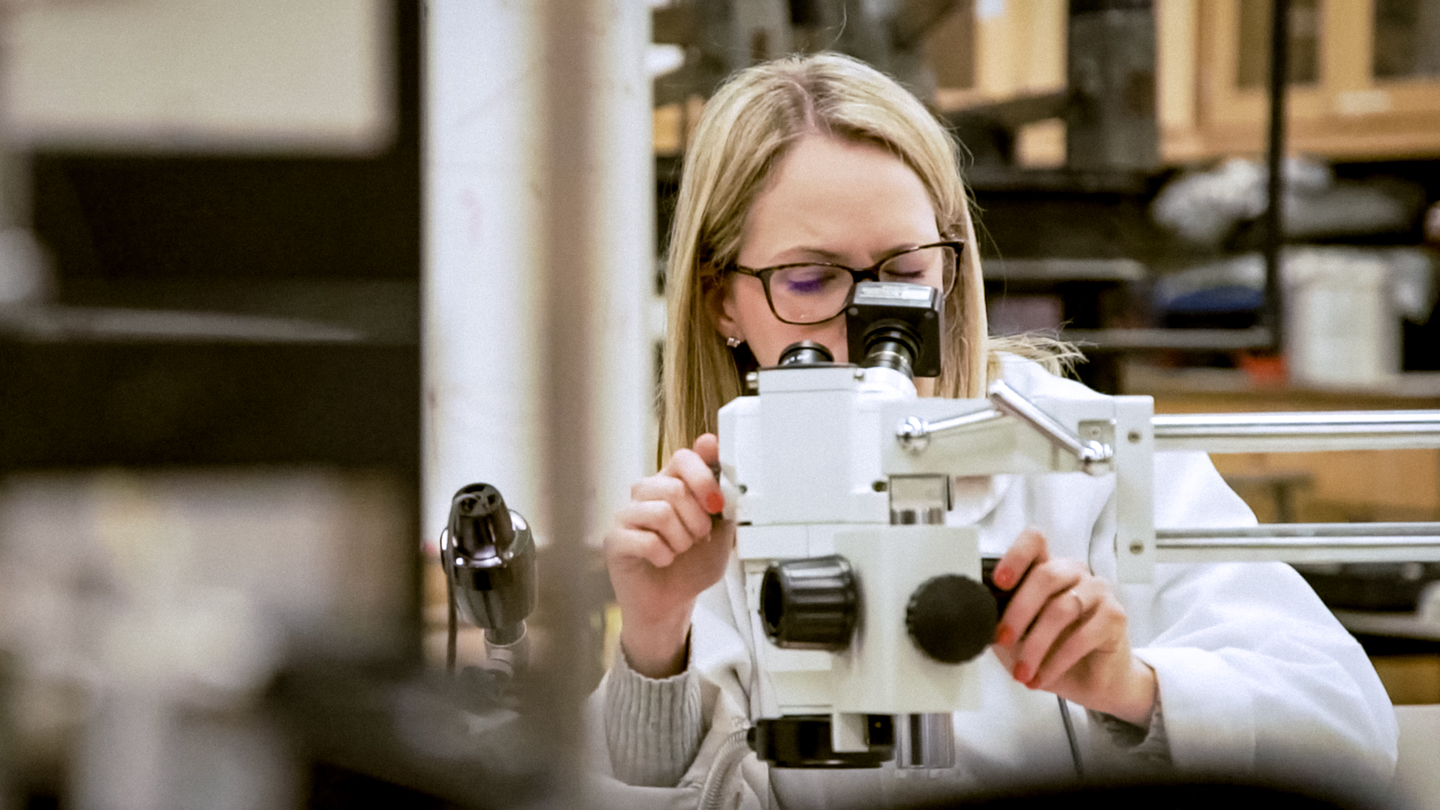 The center's "reduce and control" strategy focuses on decreasing the size of HIV reservoirs while also engineering an immune response to control remaining virus. While this strategy will not fully eradicate the virus, it gains biological precedence from a small group of individuals termed "post-treatment controllers," who, while harboring small amounts of virus, are able to control HIV without the need for antiretroviral drugs.
As alternative approaches, center scientists are searching for potent and nontoxic ways to wake up the latent virus, termed "shock and kill," and pursuing novel methods to identify biomarkers for latently infected reservoir cells. Center scientists are engineering a new generation of CAR-T cells to attack cells within the latent reservoir. Finally, as a complement to the "shock and kill" strategy, they are exploring ways to permanently silence HIV via a strategy termed "block and lock." It is attractive to consider the serial deployment of "shock and kill" to remove the easily inducible population of latent viruses, and "block and lock" to silence the remaining HIV proviruses.
Director
Members
Warner C. Greene 
Nadia Roan
Leor Weinberger
Collaborators also include investigators from the Division of Experimental Medicine at UC San Francisco, the amfAR Institute for HIV Cure Research, and the Blood Systems Research Institute.