September 26-September 27, 2022 9:00am-12:30pm PDT
Lauren Broyles, PhD

September 23, 2022 3:45-6:30pm PDT
Nice to See You (Again)

September 23, 2022 1:00-4:00pm PDT
Kristina Hanspers

September 22, 2022 11:00-12:30pm PDT
Nice to See You (Again)

September 22, 2022 5:30-7:00pm PDT
Nice to See You (Again)

September 22, 2022 5:00-5:30pm PDT
Nice to See You (Again)

September 21, 2022 11:00-12:00pm PDT
Nice to See You (Again)

September 21, 2022 12:00-1:30pm PDT
Nice to See You (Again)

September 20, 2022 3:30-5:00pm PDT
Talk directly to representatives from Astellas, a biotech company developing genetic medicines, to…

September 20, 2022 10:00-11:00am PDT
Sara Suliman, PhD, MPH

September 19, 2022 9:30-10:30am PDT
Nice to See You (Again)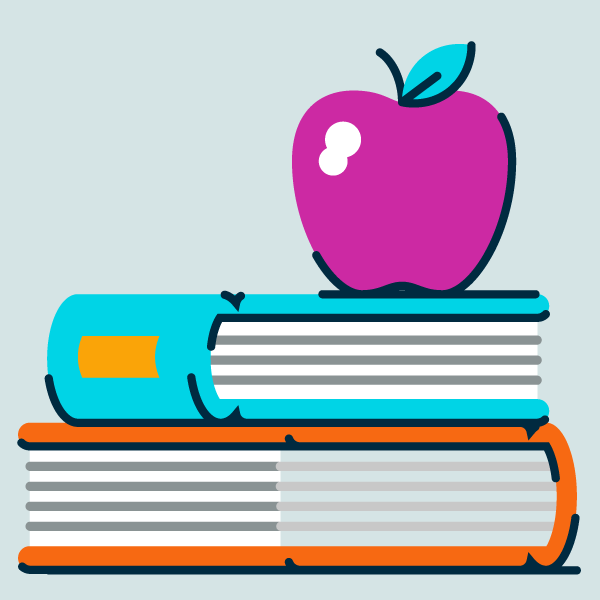 September 16, 2022 11:30am-12:30pm PDT
Melanie Ott, MD, PhD, Pleuni Pennings, PhD, Katie Pollard, PhD
September 16, 2022 11:00am-6:00pm PDT
Come walk with us to raise funds for the American Heart Association.

September 13, 2022 9:00am-12:00pm PDT
Michela Traglia, PhD, Min-Gyoung Shin, PhD

September 12, 2022 12:00-1:00pm PDT
Karin Pelka

September 12, 2022 10:00am-1:00pm PDT
Celebrate Mid-Autumn Festival by enjoying mooncakes and tea in the lobby with your coworkers. What…

September 6, 2022 1:00-2:00pm PDT
Frances Cho

August 31, 2022 11:00am-1:00pm PDT
Talk with employees and recruiters from Miltenyi Biotec, Inc. as you explore career paths away from…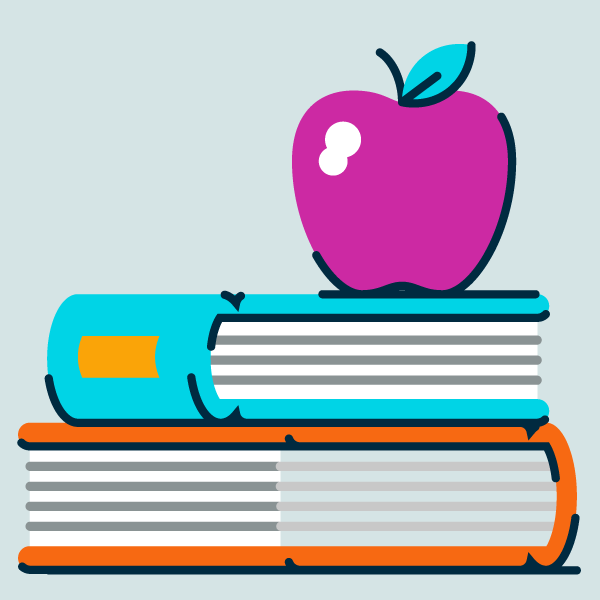 August 30, 2022 10:30am-12:00pm PDT
Casey Gifford, PhD, Dylan McCreedy, PhD, Karin Pelka, PhD

August 15-August 16, 2022 1:00-3:00pm PDT
Reuben Thomas, PhD

August 10, 2022 4:00-5:00pm PDT
Miles Philip Davenport, MB, BS, DPhil
August 10, 2022 2:30-4:30pm PDT
Celebrate the work of the 2022 PUMAS interns. This summer, each intern gained hands-on lab...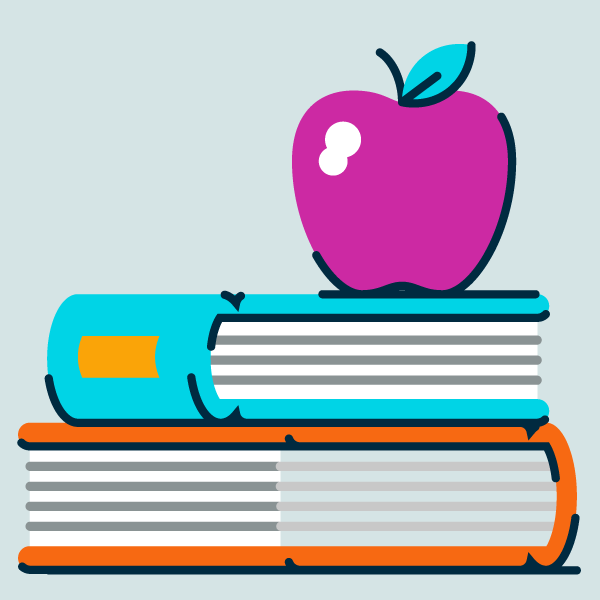 July 26, 2022 3:30-5:00pm PDT
Robert Mahley, MD, PhD

July 21-July 22, 2022 9:00am-12:00pm PDT
Ayushi Agrawal, PhD, Michela Traglia, PhD