Friday, April 28, 2023
Brandon Keele, PhD
Associate Director for Research Support Cores in the AIDS and Cancer Virus Program, and Senior Principal Scientist/Principal Investigator, Retroviral Evolution Section and Head, Viral Evolution Core, AIDS and Cancer Virus Program, Frederick National Laboratory for Cancer Research, Frederick MD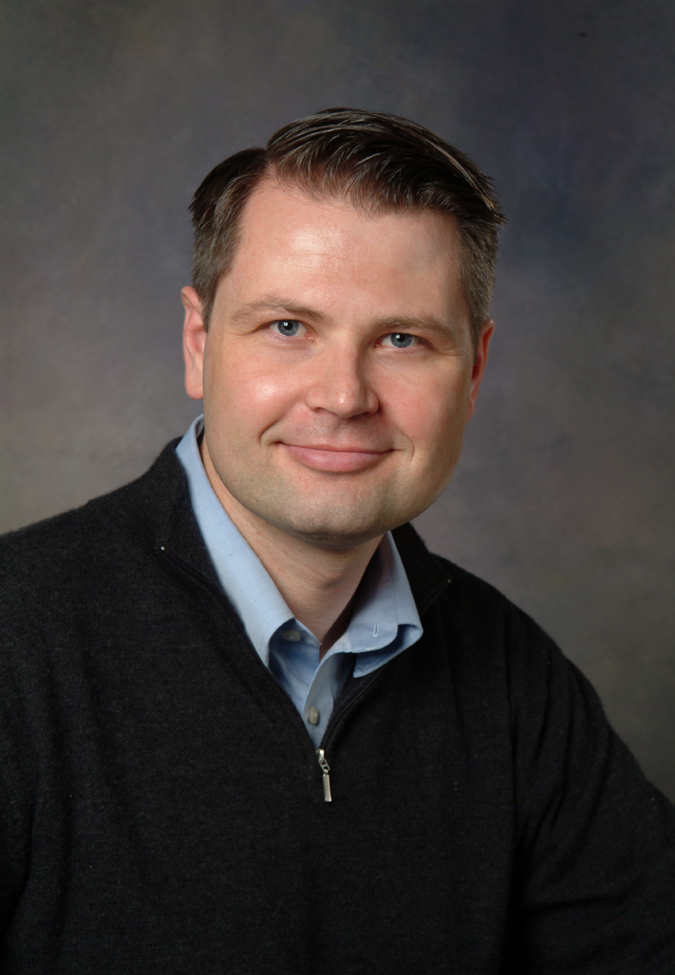 Learn about the barcoded virus model (and other labeled viruses) in nonhuman primates with a focus on how these models expand our understanding of transmission, immune evasion, and HIV cure research. 
Details
Dates
April 28, 2023
Time
12:00-1:00pm PDT
Location
Online

The Center for Cell Circuitry Seminar connects investigators across disciplines to develop single-cell tools to map how cellular components connect into circuits. The center aims to develop new single-cell approaches that overcome limitations inherent in traditional techniques that analyze bulk populations of cells, thereby obscuring individual cell behavior.
Diversity, Equity, and Inclusion
At Gladstone, we are committed to providing events and professional development activities that resonate with our community's diverse members. Our goal is to develop creative programming that encompasses a wide variety of ideas and perspectives to inspire, educate, and engage with everyone within our walls.
We want to effect positive change through our events and activities by providing a platform for discussions on important topics related to increasing diversity and inclusiveness in the sciences.