Friday, February 25, 2022
Yaisa Andrews-Zwilling, PhD
Senior Director, Research
Annexon Biosciences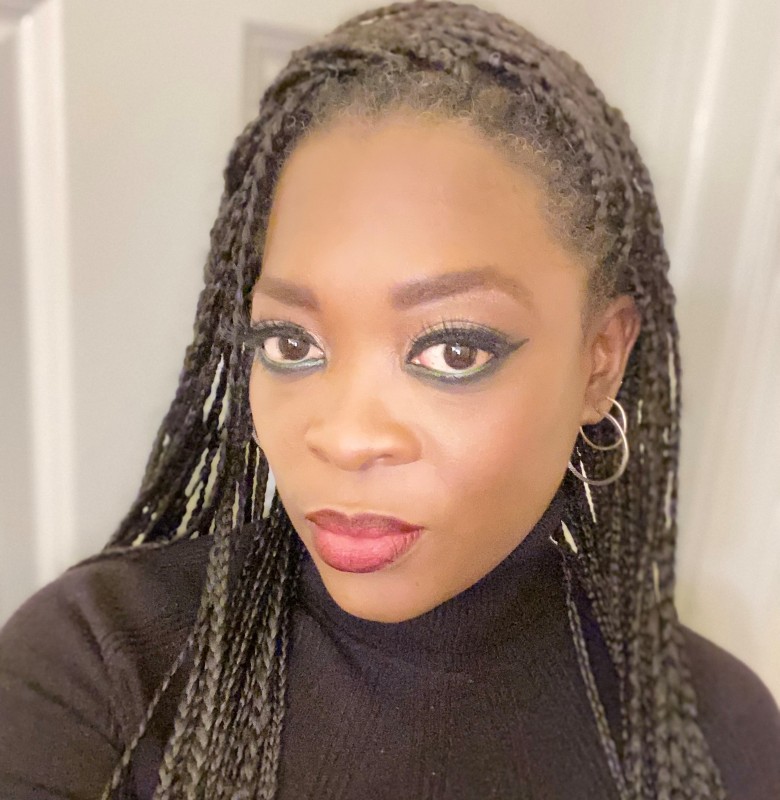 Hear from former Gladstone postdoc Yaisa Andrews-Zwilling as she discusses her experience as a Black leader in science.
Originally from Trinidad-Tobago, Andrews-Zwilling joined Gladstone after completing her PhD in Germany. She is now the senior director of research at Annexon Biosciences, a clinical-stage biopharmaceutical company. Learn more about her professional and scientific journey over the years.
This session will also include a Q&A period.
About the Speaker
Yaisa Andrews-Zwilling is currently senior director of research and program team lead at Annexon Biosciences, where she works to develop disease-modifying therapeutics for patients suffering from neurological disorders such as Huntington's disease and Alzheimer's disease by targeting complement-mediated neurodegeneration.
Originally from Trinidad-Tobago, Andrews-Zwilling completed her bachelor's in science in biochemistry and chemistry at the University of the West Indies. She went on to train at the Max Planck Institute for Experimental Medicine in Gottingen, Germany, where she received both her master's and PhD in neuroscience.
Andrews-Zwilling then completed her postdoctoral training at Gladstone Institutes and UC San Francisco, where she focused on apoE4, the strongest genetic factor involved in Alzheimer's disease.
She is the recipient of many awards including: Outstanding Young Scientist Award from the Lindau Nobel Laureate Group, Germany; the Award for Young Scientists from the Alzheimer's Association; and the National Award for Excellence in Science from the Ministry of Science and Technology and the Caribbean Academy of Sciences.
Black History Month events are organized by Elevated Voices, Gladstone's community group dedicated to provide visibility, advocacy, mentorship, and social opportunities to foster a supportive network that connects people of color at Gladstone.
Critical Conversations was launched in 2020 as a way for Gladstone community members to challenge and empower themselves by considering different ways of thinking through the lens of others. These discussions will encourage you to reframe or shift your perspective. All community members are encouraged to participate and continue the dialogue outside this forum.
Diversity, Equity, and Inclusion
At Gladstone, we are committed to providing events and professional development activities that resonate with our community's diverse members. Our goal is to develop creative programming that encompasses a wide variety of ideas and perspectives to inspire, educate, and engage with everyone within our walls.
We want to effect positive change through our events and activities by providing a platform for discussions on important topics related to increasing diversity and inclusiveness in the sciences.