Friday, January 15, 2021
Aziza Platt, PhD
Counseling Psychologist, Aziza Belcher Platt, LLC
Moderated by Manu Platt, PhD
Associate Professor, Department of Biomedical Engineering at Georgia Tech and Emory University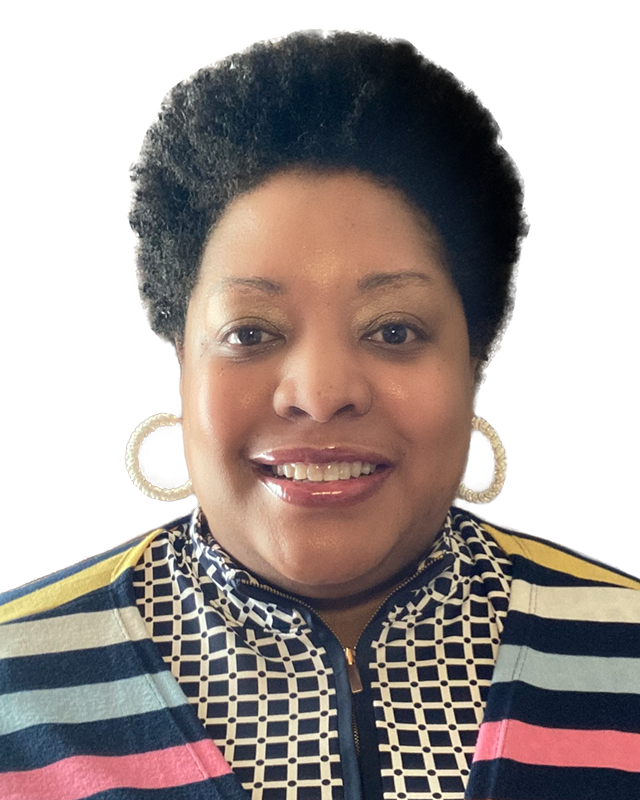 Lack of awareness or the refusal to acknowledge racial-cultural dynamics within teams perpetuates systemic inequities, corrodes psychological well-being, and limits personal and scientific breakthroughs.
In this webinar, Aziza Platt will help you understand the impact of systemic iniquity at both a personal and societal level and provide tools to assess racial-cultural identities, intersections, and experiences. Learn how to recognize when race is a factor in interpersonal interactions and discuss how racial biases can influence and derail communication and cooperation within teams.
About the Speaker
Aziza Platt, PhD, is a licensed psychologist providing culturally responsive individual and group psychotherapy, family therapy, and psychological assessment. She specializes in racial-cultural issues, trauma, and grief. Platt aims to make therapy more acceptable and accessible for marginalized communities. As a practitioner, Platt works to make the field become increasingly more culturally aware and responsive. As a scientist, she focuses on health disparities and evidence-based research to inform culturally responsive clinical practice.
Details
Dates
January 15, 2021
Time
11:00am-12:30pm PST
Location
Online

Amplified: Race and Reality in STEM aims to give a national platform to speakers to have candid conversations around race and diversity in the STEM fields. Launched in 2020 as part of Gladstone's commitment to diversity, equity, and inclusion, this series is hosted in partnership with Georgia Tech, the Molecular Engineering & Sciences Institute at University of Washington, and The University of Texas at Austin. We hope these discussions spark change throughout the sciences.





Diversity, Equity, and Inclusion
At Gladstone, we are committed to providing events and professional development activities that resonate with our community's diverse members. Our goal is to develop creative programming that encompasses a wide variety of ideas and perspectives to inspire, educate, and engage with everyone within our walls.
We want to effect positive change through our events and activities by providing a platform for discussions on important topics related to increasing diversity and inclusiveness in the sciences.