A New Research Partnership to Find Treatments for Neurological Disorders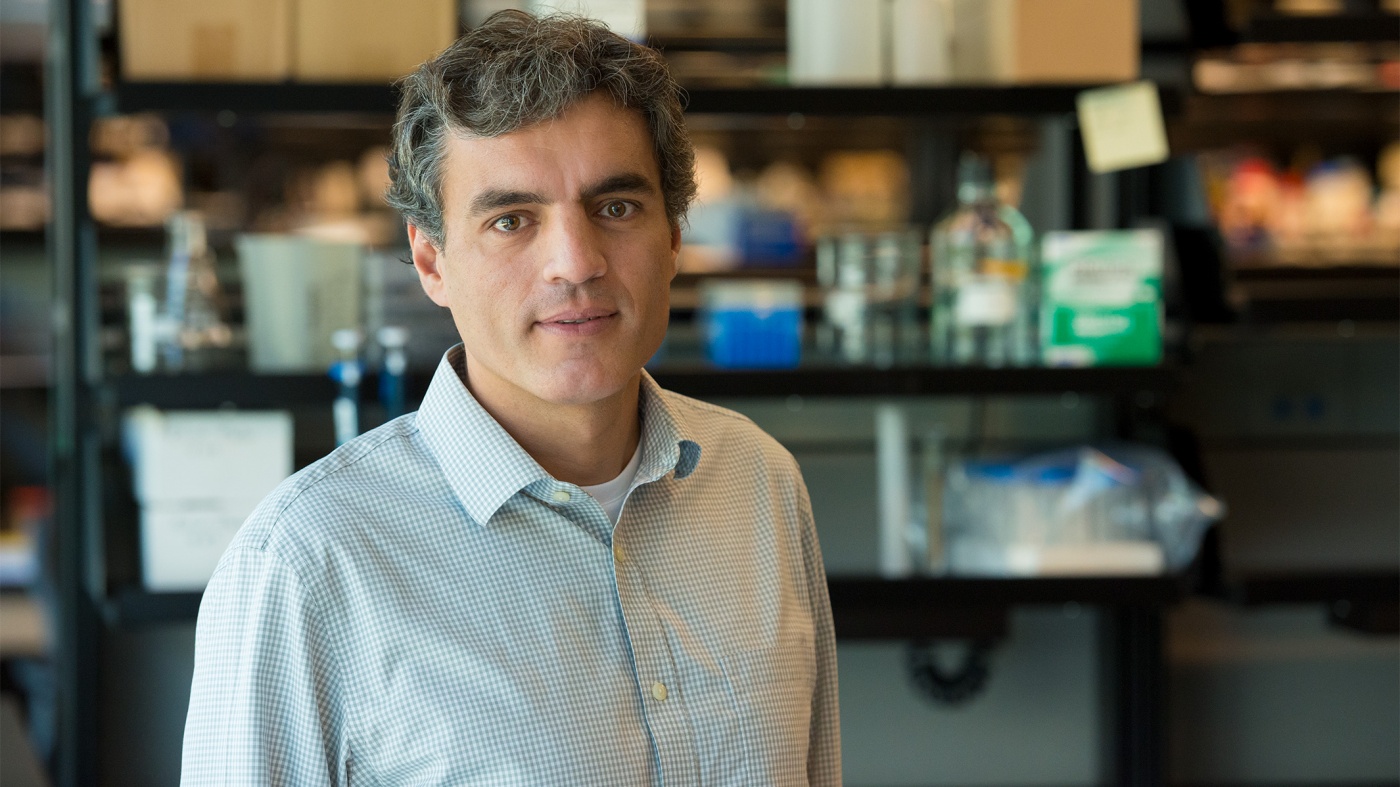 BioMotiv and Cure Network Dolby Acceleration Partners (CNDAP) have entered into an agreement to develop small molecules that could provide new treatment options for patients with neurological disorders, such as Dravet syndrome, other epilepsies, and Alzheimer's disease. This work is based on research that originated in the laboratory of Jorge Palop, PhD, at the Gladstone Institutes.
CNDAP and BioMotiv are interested in a research program that aims to enhance the activity of a critical type of brain cell called inhibitory interneuron. When these interneurons do not function properly, they cause an imbalance in brain networks, which can lead to abnormal brain rhythms and cognitive impairments.
In recent work, Palop and his team showed that enhancing the function of interneurons improves cognitive function in experimental models of Alzheimer's disease. The new partnership aims to move these findings closer to the clinic by developing small-molecule drugs that boost the function of inhibitory interneurons.
"We look forward to working with the entire team at Cure Network Dolby Acceleration Partners to build on the foundational results of Dr. Palop's lab at Gladstone," said Ted Torphy, PhD, chief scientific officer at BioMotiv. "By combining the research strength at Gladstone and CNDAP with our drug development expertise, we hope to develop this novel technology and apply it to a wide range of neuroscience conditions."
The collaboration will focus on drugs that have the potential to suppress epileptic activity and improve cognitive abnormalities in a variety of brain disorders, such as Alzheimer's disease, childhood epilepsy, autism, and schizophrenia.
"This new research program is very promising because it targets an especially important type of brain cell whose impairments may likely contribute to several brain diseases," said David Dolby, board member. "We've brought together a group of highly skilled experts to address some of the world's most urgent scientific challenges and medical needs."
In addition to the new partnership with BioMotiv, CNDAP works closely with Gladstone and partners with contract research organizations that contribute complementary areas of expertise, including AMRI and Icagen. It also receives financial support from Dolby Family Ventures.
"This is a great example of how we bring together organizations with different areas of expertise in order to solve serious medical conditions for which there are only limited treatment options," said Stephen Freedman, PhD, vice president of corporate liaison and ventures at Gladstone. "This is the future for medical research as we try to overcome devastating conditions such as Alzheimer's disease and other brain disorders."