The iPS Cell Research Center at Gladstone Institutes is a Kyoto University On-site Laboratory. The goal of the center is to create disruptive, borderless innovation through advanced research on induced pluripotent stem (iPS) cells.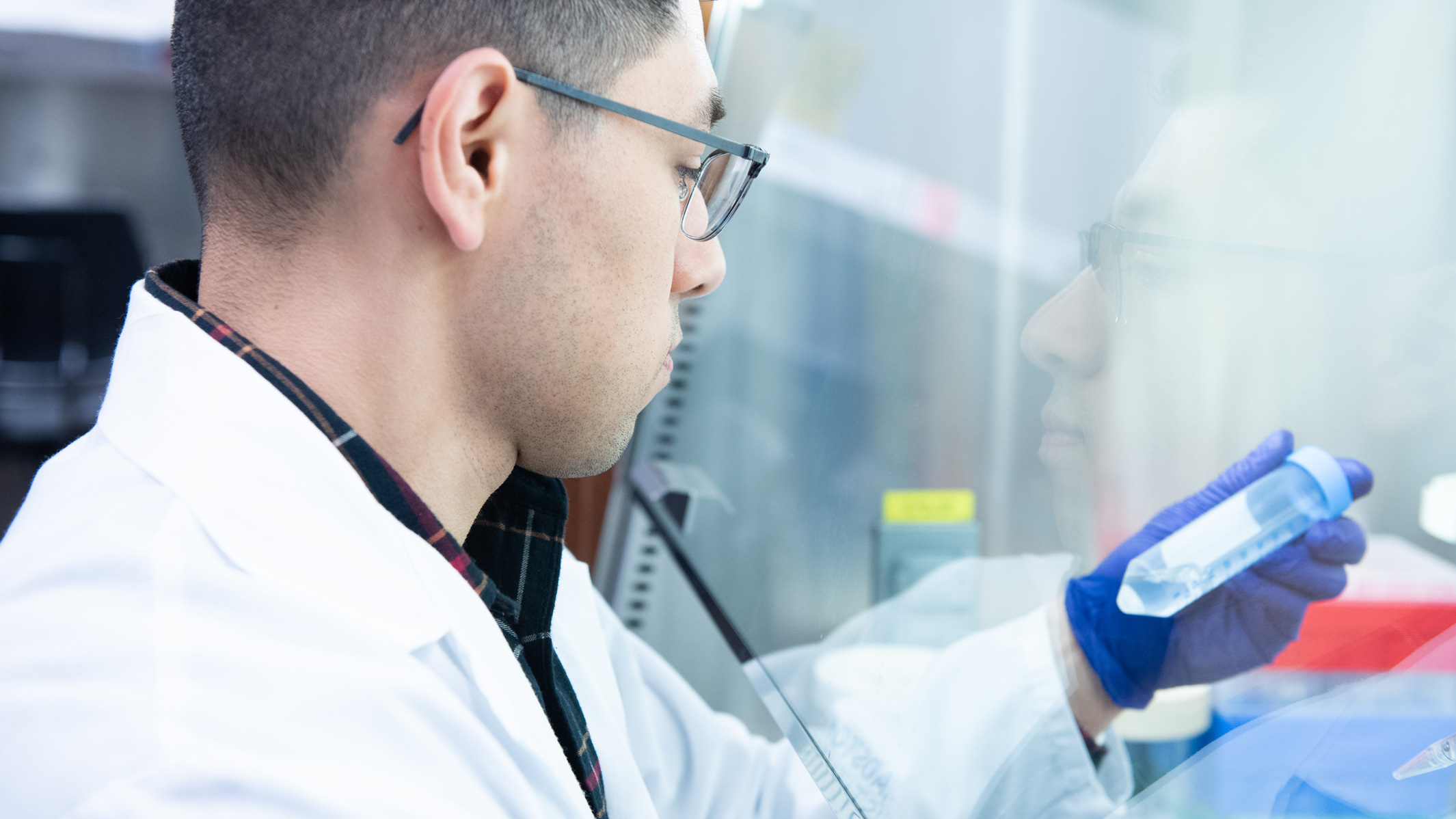 In addition, the center aims to foster talented early-career researchers and students by providing high-quality international education.
The center opened in 2019 as a way to increase collaboration between Gladstone and The Center for iPS Cell Research and Application (CiRA) at Kyoto University.