Tuesday, August 31, 2021
Scott Page, PhD
John Seely Brown Distinguished University Professor of Complexity, Social Science, and Management
University of Michigan
Moderated by Tyrone Porter, PhD
Professor of Biomedical Engineering, University of Texas at Austin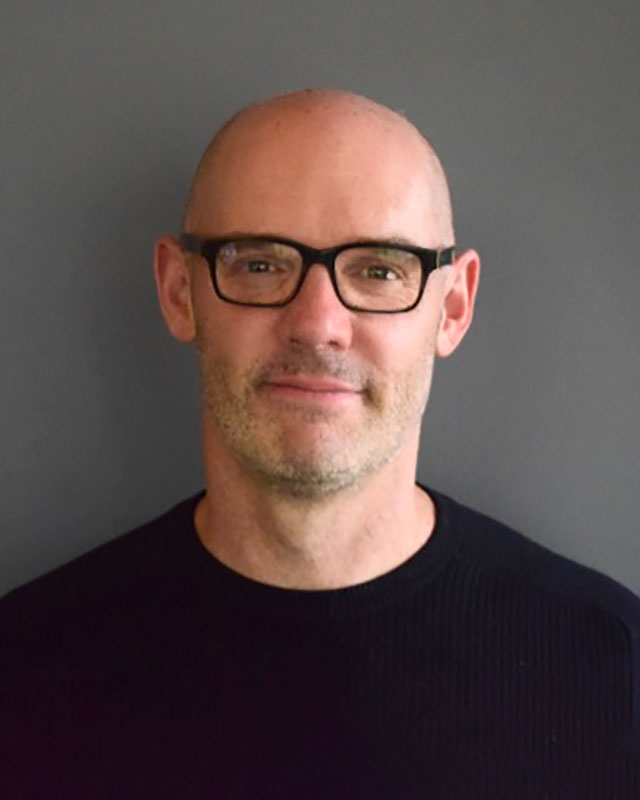 Diverse teams, made up of both cognitive and identity diverse people, can improve problem solving, predictions, and creative thinking. The bonuses that accrue from diversity rest on logical, mechanistic principles but achieving them requires understanding people, and how to create inclusive spaces that encourage frank considerations of ideas. Not easy, given how our thoughts are often tied up with our identities. In this webinar, Scott Page will take on some of the whys and hows of being an effective diverse organization.
About the Speaker
Scott E. Page's research focuses on the function of diversity in complex social systems, the potential for collective intelligence, and the design of institutions for meeting the challenges of a complex world.
A recipient of a Guggenheim Fellowship and a fellowship at the Center for Advanced Studies in the Behavioral Sciences at Stanford, Page was elected a fellow of the American Academy of Arts and Sciences in 2011, and in 2019, he was awarded a Distinguished University Professorship from the University of Michigan, the university's highest academic honor.
He is the author of more than one hundred research papers and five books covering a variety of fields including game theory, economics, political theory, formal political science, sociology, psychology, philosophy, physics, public health, geography, computer science, and management. Along with five other scholars, he has recently created a new academic journal of collective intelligence.
If you can't get into the Zoom webinar, you can also watch live on our Facebook page.
Details
Dates
August 31, 2021
Time
11:00am-12:30pm PDT
Location
Online

Amplified: Race and Reality in STEM aims to give a national platform to speakers to have candid conversations around race and diversity in the STEM fields. Launched in 2020 as part of Gladstone's commitment to diversity, equity, and inclusion, this series is hosted in partnership with Georgia Tech, the Molecular Engineering & Sciences Institute at University of Washington, and The University of Texas at Austin. We hope these discussions spark change throughout the sciences.





Diversity, Equity, and Inclusion
At Gladstone, we are committed to providing events and professional development activities that resonate with our community's diverse members. Our goal is to develop creative programming that encompasses a wide variety of ideas and perspectives to inspire, educate, and engage with everyone within our walls.
We want to effect positive change through our events and activities by providing a platform for discussions on important topics related to increasing diversity and inclusiveness in the sciences.