Thursday, September 24, 2020
Ebony O. McGee, PhD
Associate Professor of Diversity and STEM Education, Vanderbilt University
Moderated by Manu Platt, PhD
Associate Professor, Department of Biomedical Engineering at Georgia Tech and Emory University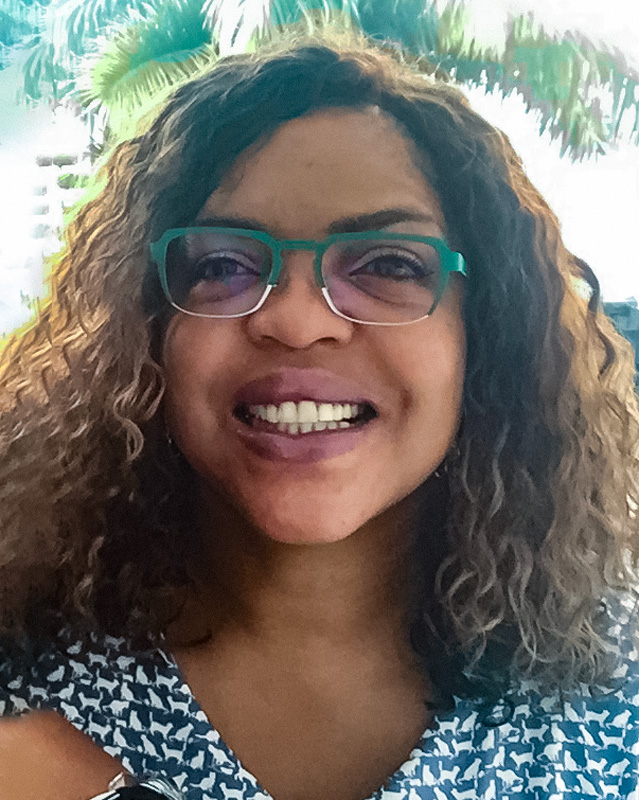 There are many stumbling blocks to innovation—funding sources, personnel needs, and trying to make breakthroughs in uncharted territory. But one major block often left out of the conversation is racialized STEM education.
For more than a decade, Ebony O. McGee has been exploring the ways in which high-achieving, underrepresented racially minoritized students, staff, faculty, and university administrators navigate the field of STEM.
In this talk, McGee shares what she's uncovered and provides prescriptions to change the culture within STEM that go beyond glossy diversity statements. Learn how your institution can have a profound impact on traditionally underrepresented people working in the field—while pushing innovation further than ever before.
If you can't access this webinar via Zoom, we will also be broadcasting it live on Facebook.
About the Speaker
Ebony O. McGee, PhD, is an associate professor of diversity and STEM education at Vanderbilt University's Peabody College where she investigates what it means to be racially marginalized while minoritized in the context of learning and achieving in STEM higher education and in the STEM professions. Starting her career in electrical engineering, McGee left to earn her PhD in mathematics education from the University of Illinois at Chicago, a Spencer Postdoctoral Fellowship at the University of Chicago, and a National Science Foundation Postdoctoral Fellowship at Northwestern University. Her first solo-authored book is entitled: Black, Brown, Bruised: How Racialized STEM Education Stifles Innovation.
Details
Dates
September 24, 2020
Time
11:00am-12:00pm PDT
Location
Online

Amplified: Race and Reality in STEM aims to give a national platform to speakers to have candid conversations around race and diversity in the STEM fields. Launched in 2020 as part of Gladstone's commitment to diversity, equity, and inclusion, this series is hosted in partnership with Georgia Tech, the Molecular Engineering & Sciences Institute at University of Washington, and The University of Texas at Austin. We hope these discussions spark change throughout the sciences.





Diversity, Equity, and Inclusion
At Gladstone, we are committed to providing events and professional development activities that resonate with our community's diverse members. Our goal is to develop creative programming that encompasses a wide variety of ideas and perspectives to inspire, educate, and engage with everyone within our walls.
We want to effect positive change through our events and activities by providing a platform for discussions on important topics related to increasing diversity and inclusiveness in the sciences.