In 2009, Gladstone joined forces with Taube Philanthropies and the Koret Foundation to found the Taube/Koret Center for Neurodegenerative Disease Research. The center focuses on new solutions for overcoming crippling neurodegenerative disorders such as Huntington's disease.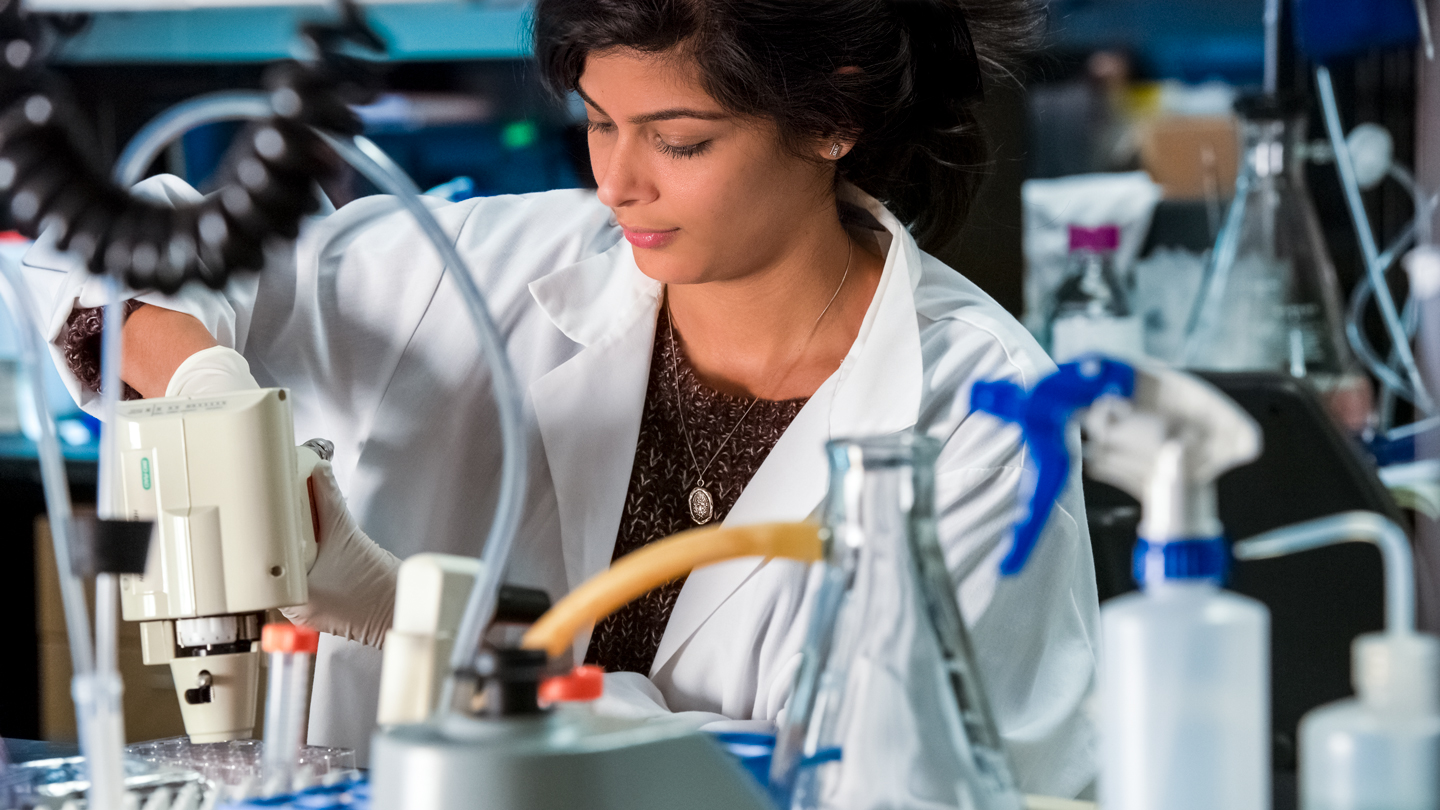 The center is specifically designed to overcome the "valley of death" for developing neurotherapeutics—the gap between where discoveries in academia typically end and the stage they need to achieve to attract industry partners to develop effective treatments. The center's strategy is to target pathogenic mechanisms that are common threads cutting across more than one neurodegenerative disease. Developing therapeutics is challenging and expensive, so gifts are aggressively leveraged. For example, the center was founded with an inaugural $3.6 million gift from the Koret Foundation and Taube Philanthropies, which has been leveraged to attract over $100 million from other sources to advance the Taube/Koret Center's research.
In turn, these funds are used strategically to advance a portfolio of therapeutic approaches through critical de-risking steps that clarify their value to potential industry partners. Forming collaborations with companies to develop therapeutics is a key metric of the center's success. Since 2009, the center has formed myriad partnerships with biotechnology and pharmaceutical companies to create treatments for Huntington's disease, Parkinson's disease, Alzheimer's disease, ALS, frontotemporal dementia, autism, cancer, and Hirschsprung's disease.