Pride Month
Thursday, June 17, 2021
The Importance of Mentorship for LGBTQ+ Scientists
For an LGBTQ+ scientist, finding a mentor who shares their scientific expertise as well as their identity can be challenging—especially given the isolation of the COVID-19 pandemic. Yet, connecting with a thriving LGBTQ+ community in science can provide an essential support system. It's also the best way to find mentors who can guide you along your career path and help open new doors.
Join this webinar to hear from LGBTQ+ STEM professionals as they share their unique challenges and experiences, and offer advice both for fellow LGBTQ+ scientists and for how institutions can support them.
Millie Copara, PhD, Senior Scientific Recruiter, Recruitomics Consulting
Angel Kaur, PhD, Assistant Professor of Neuroscience, University of North Carolina, Asheville
Jonathan Mathias Lassiter, PhD, Assistant Professor of Psychology, Rowan University; Founder and Chief Psychology Officer, Lassiter Health Initiatives
Sharon Milgram, PhD, Director, Office of Intramural Training and Education, National Institutes of Health
Moderated by Stephanie Miller, PhD, Postdoctoral Scholar, Gladstone Institutes
The event includes a panel discussion followed by a question-and-answer period. 
This event is open to the public and will be livestreamed on Facebook. We invite members of the LGBTQ+ community, allies, and friends to join.
About the Panelists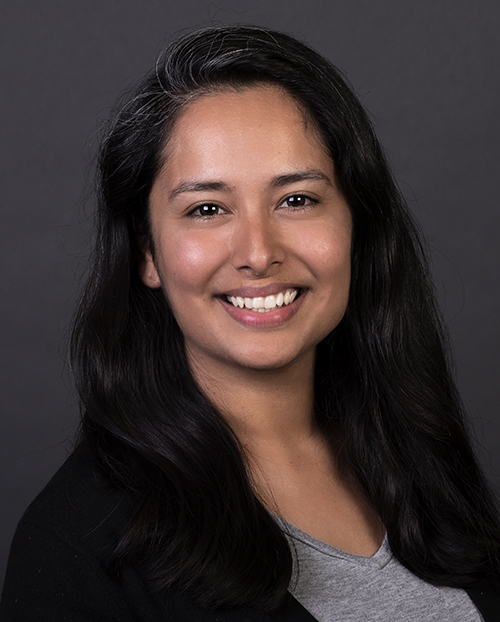 Millie Copara, PhD (she/her)
Millie Copara is a senior scientific recruiter at Recruitomics Consulting, where she helps biotech companies hire scientists. She has a PhD in neuroscience and previously was a career exploration program specialist at UC Davis where she helped PhD researchers explore a wide variety of careers. She also served as co-chair of the Chancellor's Committee for LGBTQIA+ Communities at UC Davis. Copara has always been motivated to support students and researchers in advancing their careers and she is a fervent advocate for equity and inclusion, especially in STEM. She is a queer Latina immigrant from Peru who grew up undocumented and low-income—and hopes that she can pave the way for others with similar experiences.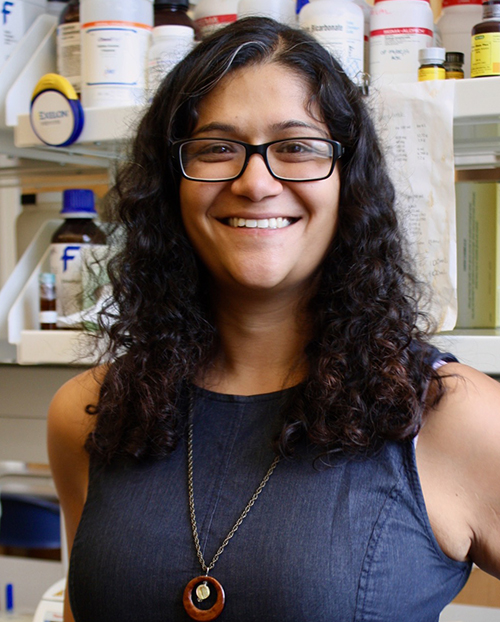 Angel Kaur, PhD (she/her)
Angel Kaur is a neurobiologist by training and her research focuses on high-impact practices in undergraduate STEM education in a liberal arts environment. She is particularly interested in pedagogical innovation to increase student engagement and promote deep learning. Kaur is currently serving as an associate faculty fellow for the UNC System Digital Learning Initiative and will join the UNC Asheville Center for Teaching and Learning as a faculty fellow this fall. She is also an artist and graphic designer, and a mom to 6-year-old twins and a 75-pound puppy named Flynn.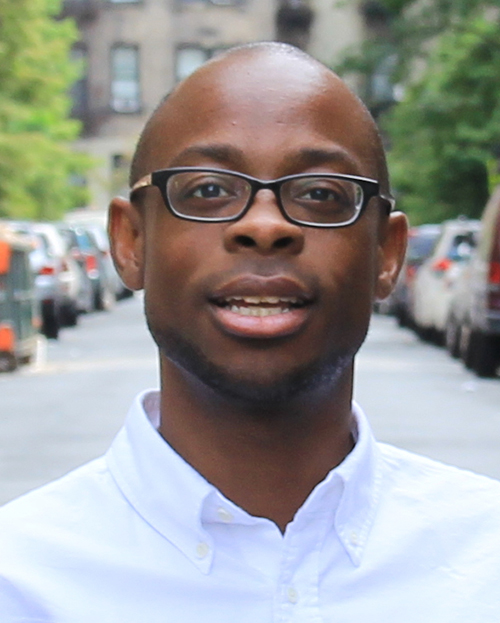 Jonathan Mathias Lassiter, PhD (he/him)
Jonathan Mathias Lassiter is a polymath who utilizes psychology, writing, and dance to help others heal and thrive. His roles include licensed clinical psychologist, professor, author, public speaker, and choreographer. As a public intellectual, Lassiter has been featured on television, radio, podcasts, and print such as PBS, Sirius XM, and The Hill. He is the co-editor of the award-winning text, Black LGBT Health in the United States: The Intersection of Race, Gender, and Sexual Orientation. He is currently working on his first sole-authored book that will explore contemporary issues of race and mental health in the United States.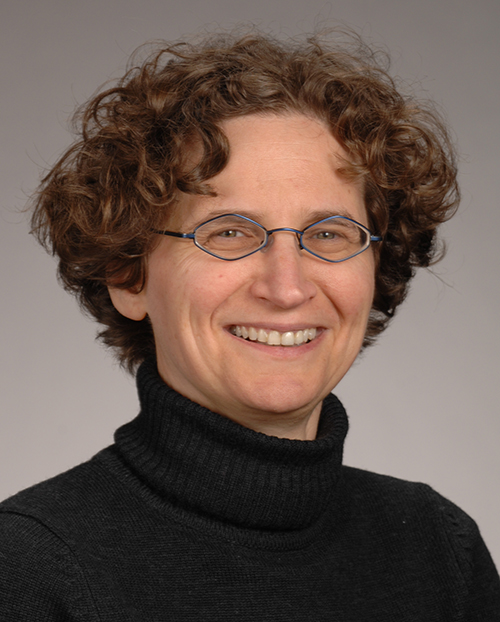 Sharon Milgram, PhD (she/her)
Sharon Milgram received a PhD in cell biology from Emory University. She completed postdoctoral training at The Johns Hopkins University before joining the faculty at The University of North Carolina at Chapel Hill. There, she rose to the rank of full professor in the Department of Cell & Developmental Biology. In 2007 she joined the NIH Office of the Director as the Director of the Office of Intramural Training and Education (OITE) where she directs a trans-NIH office dedicated to the career advancement of over 5000 trainees. Milgram lectures widely on science careers, mentorship, leadership, and management in research environments. She lives in Takoma Park, Maryland, with her wife and son.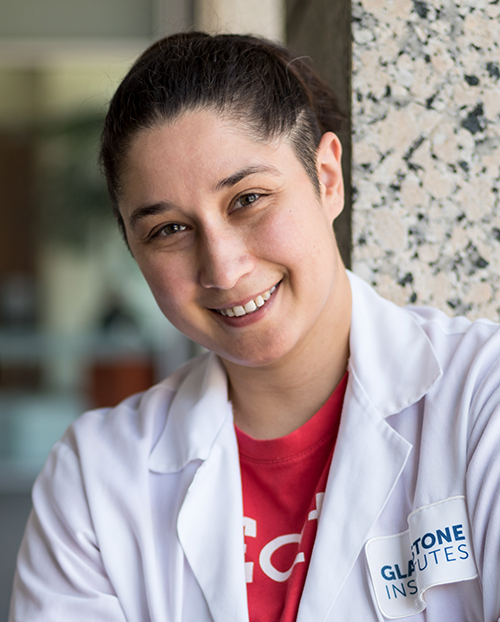 Stephanie Miller, PhD (she/her, they/them)
Stephanie Miller is a postdoc and systems neuroscientist in the lab of Jorge Palop at Gladstone Institutes, studying the breakdown of brain waves in mouse models for familial and late-onset Alzheimer's disease. After conducting post-baccalaureate research at NASA, they earned a PhD in biophysics at the University of Maryland, College Park while studying cortical synchrony and neuronal avalanches at the National Institutes of Health. Miller has worked to support the LGBTQ+ community since 2005 with a focus on transgender advocacy. They have also spoken on the topic of scientific mentorship and advocated for scientific funding on Capitol Hill in Washington, DC.
Out in Science is a panel discussion featuring academic leaders and STEM professionals that explores the lives and careers of LGBTQ+ scientists. Since 2014, this annual event has been organized and led by the LGBTQ+ community group at Gladstone, in collaboration with the Graduate and Postdoc Queer Alliance and the LGBT Resource Center at UC San Francisco.
Details
Dates
June 17, 2021
Time
1:00-2:30pm PDT
Location
Online

Diversity, Equity, and Inclusion
At Gladstone, we are committed to providing events and professional development activities that resonate with our community's diverse members. Our goal is to develop creative programming that encompasses a wide variety of ideas and perspectives to inspire, educate, and engage with everyone within our walls.
We want to effect positive change through our events and activities by providing a platform for discussions on important topics related to increasing diversity and inclusiveness in the sciences.