Thursday, July 30, 2020
Stephen Gates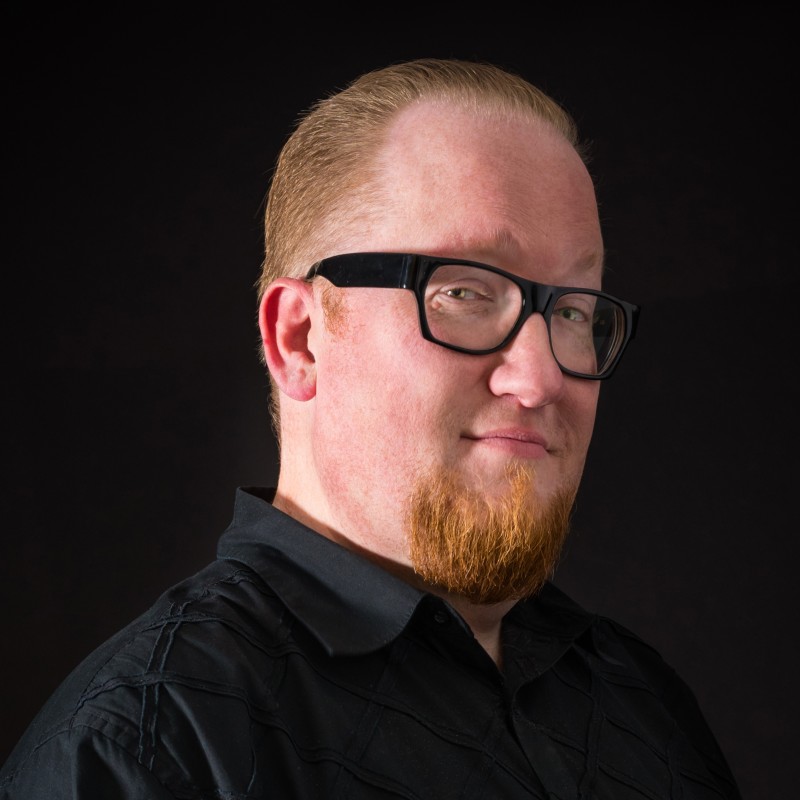 Everyone wants to change the world but why do so few people actually do it? Every organization wants to transform into something greater but why do three-quarters of those efforts fail?
Stephen Gates will have an honest conversation about the challenges he sees in most organizations, the real problems that cause them, and the solutions he has implemented as the head design evangelist at InVision working to elevate the impact of design with organizations of all sizes and maturity levels all over the world.

He is also host of The Crazy One podcast.
---
About the Speaker

Stephen Gates is the chief design evangelist at InVision. He works as a strategic partner to the world's top brands including Google, Nike, AT&T, The Home Depot, Bank of America, WeWork, and more to elevate the business impact of design. He does this through teaching, executive and team coaching, and creating industry thought leadership to create cultural change, design leadership, design best practices, creative methodologies, and much more.
Gates has over 20 years of experience creating the strategy, concepting, and design for award-winning integrated global advertising campaigns, building multiple global Fortune 500 brands and innovative digital experiences. As a leader, he has 15+ years of experience creating multiple agency and client-side purpose-driven, idea-led, world-class teams with cultures that foster innovation and leadership.
Critical Conversations was launched in 2020 as a way for Gladstone community members to challenge and empower themselves by considering different ways of thinking through the lens of others. These discussions will encourage you to reframe or shift your perspective. All community members are encouraged to participate and continue the dialogue outside this forum.
Diversity, Equity, and Inclusion
At Gladstone, we are committed to providing events and professional development activities that resonate with our community's diverse members. Our goal is to develop creative programming that encompasses a wide variety of ideas and perspectives to inspire, educate, and engage with everyone within our walls.
We want to effect positive change through our events and activities by providing a platform for discussions on important topics related to increasing diversity and inclusiveness in the sciences.