Gladstone Institutes Announces Research Collaboration with Lilly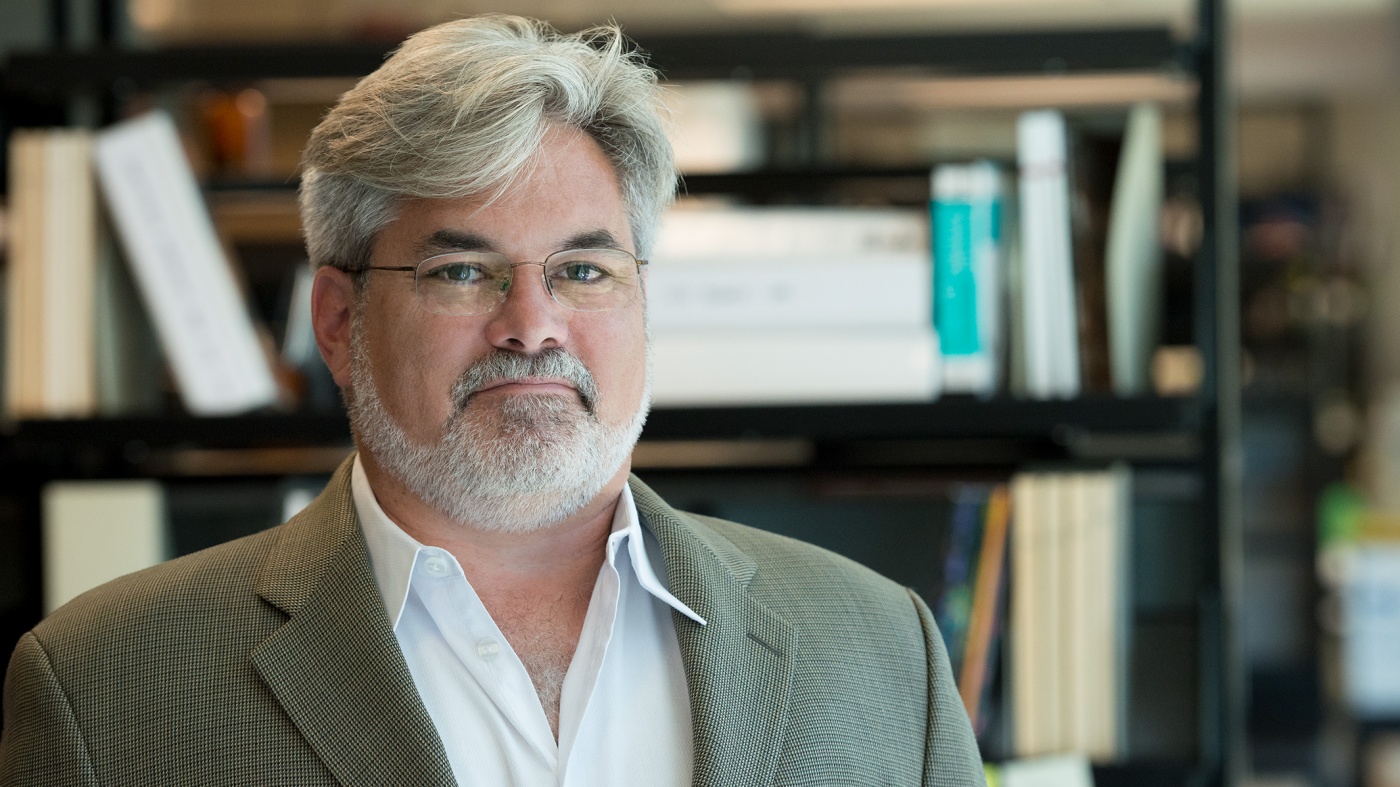 The Gladstone Institutes announced today a new research collaboration with Eli Lilly and Company focused on neurodegenerative diseases. This multi-year, milestone-driven project will be based on a combination of innovative technologies developed at Gladstone by Steve Finkbeiner, MD, PhD. His laboratory will work closely with Lilly during this collaboration.
"This collaboration has high potential to open new avenues towards effective therapies for neurodegenerative diseases," said Gladstone President R. Sanders Williams, MD. "Both organizations are committed to meeting this major unmet need."
Key to the project is a robotic microscope system developed in Finkbeiner's laboratory with funds from Gladstone, the Taube/Koret Center, and the ALS Association. This fully automated platform allows scientists to track thousands of individual cells for days or weeks at a time, and follow discrete cellular functions.
When coupled with neurons generated from induced pluripotent stem cells collected from patients with neurodegenerative diseases, such as Alzheimer's disease, Parkinson's disease, Huntington's disease, and ALS, this microscope becomes a powerful tool to study the cells and their responses to disease and treatments.
"The microscope lets us examine cells on an individual basis, much as we would human patients," said Finkbeiner, director of the Taube/Koret Center for Neurodegenerative Disease Research. "We can then use very sophisticated statistics to determine exactly how the cells are responding to different treatments."
The robotic microscope integrates new biosensors—tools that illuminate hidden biology in live cells—and state-of-the-art imaging methods. The data analysis relies on special algorithms developed by Finkbeiner's team, as well as deep machine–learning in which computing systems can uncover complex signals in images.
"Neurodegenerative diseases are some of the most pressing medical concerns today, and the prevalence of these diseases is growing as our population ages," said Stephen B. Freedman, PhD, vice president of corporate liaison and ventures at Gladstone. "Lilly is a leader in this field, making them an ideal collaborator."