Friday, May 7, 2021
Tabia Henry Akintobi, PhD, MPH
Professor, Community Health and Preventive Medicine, Morehouse School of Medicine
Associate Dean, Community Engagement, Morehouse School of Medicine
Director, Prevention Research Center, Morehouse School of Medicine
Moderated by Manu Platt, PhD
Associate Professor
Department of Biomedical Engineering at Georgia Tech and Emory University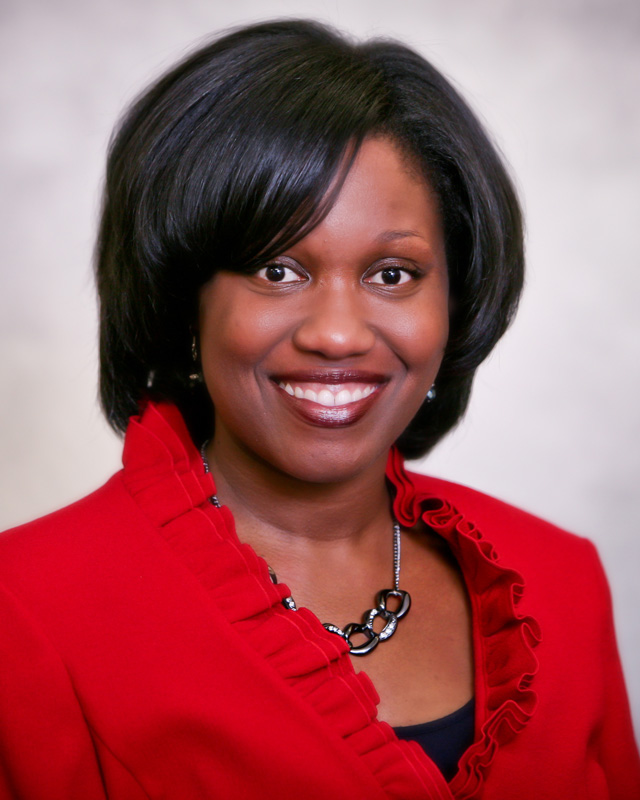 In this discussion and call to action, Tabia Henry Akintobi sheds light on the consequences of the pandemics and their root causes. She also proposes a path forward to prepare learners and leaders to advance population health through and past the pandemic.
About the Speaker
Tabia Henry Akintobi, PhD, MPH, is a professor of community health and preventive medicine, associate dean of community engagement, and a principal investigator and director of the Prevention Research Center at Morehouse School of Medicine. Germane to these efforts is her demonstrated excellence in community-based participatory research, community-engaged public health practice, and experiential learning among trainees across the health professional career development pipeline. Akintobi received her bachelor's degree from the University of Miami and earned both a master's of public health and doctorate of philosophy in public health from the University of South Florida's College of Public Health.
Details
Dates
May 7, 2021
Time
11:00am-12:30pm PDT
Location
Online

Amplified: Race and Reality in STEM aims to give a national platform to speakers to have candid conversations around race and diversity in the STEM fields. Launched in 2020 as part of Gladstone's commitment to diversity, equity, and inclusion, this series is hosted in partnership with Georgia Tech, the Molecular Engineering & Sciences Institute at University of Washington, and The University of Texas at Austin. We hope these discussions spark change throughout the sciences.





Diversity, Equity, and Inclusion
At Gladstone, we are committed to providing events and professional development activities that resonate with our community's diverse members. Our goal is to develop creative programming that encompasses a wide variety of ideas and perspectives to inspire, educate, and engage with everyone within our walls.
We want to effect positive change through our events and activities by providing a platform for discussions on important topics related to increasing diversity and inclusiveness in the sciences.