Thursday, June 10, 2021
D'Anne Duncan, PhD
Assistant Dean for Diversity and Learner Success, UC San Francisco
Moderated by Todd McDevitt, PhD
Senior Investigator, Gladstone Institutes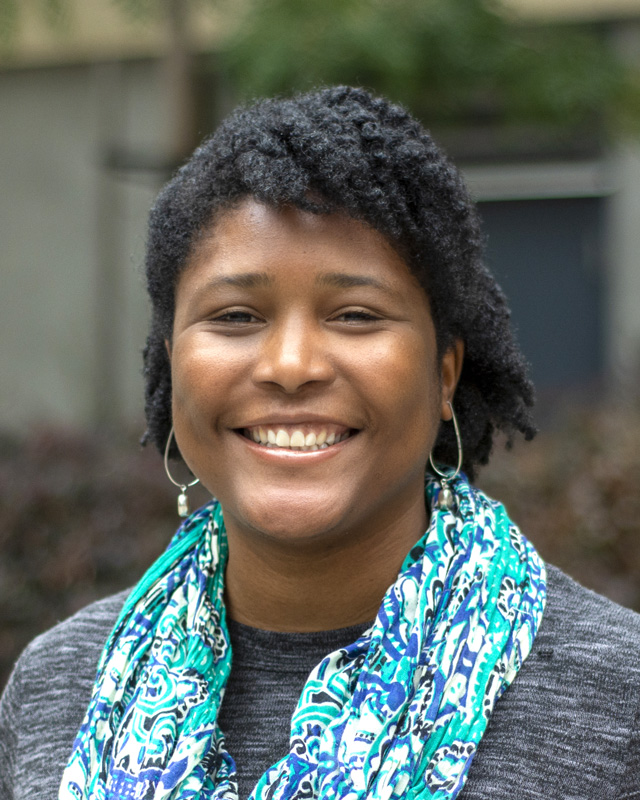 D'Anne Duncan will discuss the critical importance and value of centering graduate student advocacy and activism to create institutional change by fostering relationships between graduate students, faculty, and campus administrators. Learn strategies to engage graduate students in leadership and diversity, equity, and inclusion values and principles to enact sustainable change in scientific and academic communities.
About the Speaker
D'Anne Duncan serves as the first assistant dean for diversity and learner success in the graduate division at UC San Francisco (UCSF) and is an adjunct assistant professor at UCSF. Duncan is committed to biomedical doctoral and postdoctoral education and training, diversity, anti-racism, career and professional development, and mentorship initiatives. She is passionate about inclusive excellence in the academy.
If you can't get into the Zoom webinar, you can also watch live on our Facebook page.
Details
Dates
June 10, 2021
Time
11:00am-12:30pm PDT
Location
Online

Amplified: Race and Reality in STEM aims to give a national platform to speakers to have candid conversations around race and diversity in the STEM fields. Launched in 2020 as part of Gladstone's commitment to diversity, equity, and inclusion, this series is hosted in partnership with Georgia Tech, the Molecular Engineering & Sciences Institute at University of Washington, and The University of Texas at Austin. We hope these discussions spark change throughout the sciences.





Diversity, Equity, and Inclusion
At Gladstone, we are committed to providing events and professional development activities that resonate with our community's diverse members. Our goal is to develop creative programming that encompasses a wide variety of ideas and perspectives to inspire, educate, and engage with everyone within our walls.
We want to effect positive change through our events and activities by providing a platform for discussions on important topics related to increasing diversity and inclusiveness in the sciences.