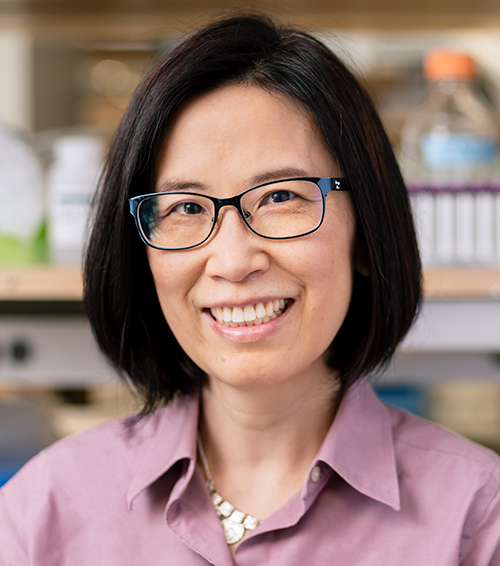 Qizhi Tang, PhD, is an affiliate investigator at Gladstone Institutes. She is also a professor of surgery in the School of Medicine at UC San Francisco (UCSF), as well as a core faculty member at the UCSF Diabetes Center and the UCSF Institute of Regenerative Medicine.
Tang started medical school at Peking Union Medical College in China, and moved to the US where she obtained a PhD in immunology from the University of Illinois Chicago. After completing postdoctoral studies in immunology, she joined UCSF as an assistant adjunct professor in pathology in 2002. She joined the UCSF-Gladstone Institute of Genomic Immunology in 2022.
Tang has been studying immune cells known as T regulatory cells (Tregs) for over 20 years. Her expertise focuses in two areas. One is promoting immune tolerance to alleviate autoimmune diseases and the rejection of organ transplants. The other is improving therapies that aim to replace pancreatic cells for the treatment of type 1 diabetes. Recently, her lab has been investigating the potential of Tregs as vehicles for drug delivery.
She has been the director of the Federation of Clinical Immunology Societies' (FOCiS) Center of Excellence at UCSF since 2014, and co-director of the JDRF Center of Excellence in Northern California since 2022. She was also director of the UCSF Transplantation Research Laboratory from 2007 to 2021.