No Single Institution Will Solve the COVID-19 Crisis. Science Will.
Gladstone researchers have joined the scientific community around the world and moved quickly to study SARS-CoV-2 in an all-out effort to develop reliable testing and powerful therapeutics to stop the spread of the virus and reduce the impact on our communities and health care systems.
They are making progress. With the help of philanthropic support, they are developing critical tools and technologies, exploring revolutionary approaches, and forming new and promising partnerships.
Thank you to the individuals and organizations that are helping to make this work possible.
Image Credit: Novel Coronavirus SARS-CoV-2 by NIAID is licensed under CC BY 2.0
Organization Supporters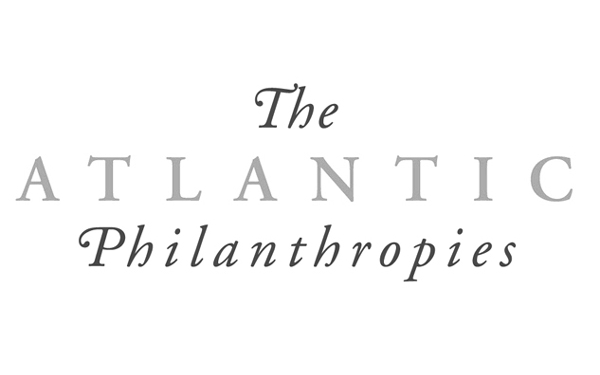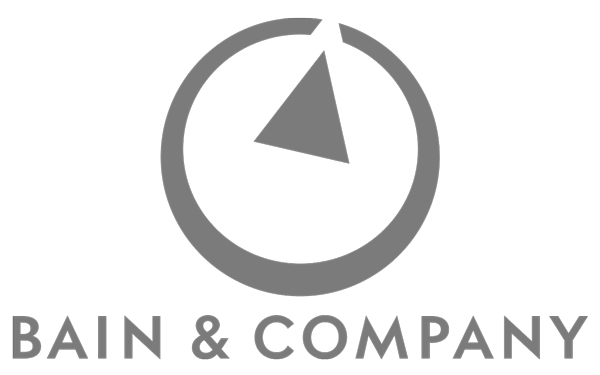 Individual Supporters
Anonymous
Barbara and Dennis Erickson
Bob and Susan Finocchio
Douglas Grigg
Gay and Wyman Harris
Hillsborough Girl Scout Troop 62171
Anne Jamieson
Divesh and Diksha Makan
Yvette S. Mimieux
Carla O'Dell
Diane and Andrew Powell
John Saidy
Steven Schechter
Harry Shulman
Care Terkelson
Kent Thiry and Denise O'Leary
Tom and Pauline Tusher
Lois and Robert Van Buskirk
Clark and Sharon Winslow
"The rapid spread of COVID-19 and the devastating impact it's having across the globe requires immediate and diverse efforts from a wide swath of institutions. We are proud to support Gladstone's research and scientific endeavors in their pursuit of solutions to the pandemic."
Heidi Roddenberry
Board Chair of the Roddenberry Foundation