Gladstone-UCSF Institute of Genomic Immunology
Friday, January 22, 2021
Next Generation in Genomic Immunology
The Gladstone-UCSF Institute of Genomic Immunology is creating an ecosystem that brings together experts to develop transformative opportunities to harness the immune system to treat patients across a broad range of diseases.
In this inaugural symposium, you'll hear from up-and-coming scientists from around the world who are using innovative technologies at the intersection of human immunology, genomics, CRISPR genome engineering, computational biology, and synthetic biology to answer key questions in human immunology and to repurpose the immune system for therapeutic benefit.
Agenda
9:00–9:10am
Introductory Remarks: Alex Marson, Director, Gladstone-UCSF Institute of Genomic Immunology
9:10–9:50am
Keynote: Transcriptional Regulation of CD8 T Cell Immunity to Pathogen and Tumors
Ananda Goldrath, Tata Chancellor's Endowed Professor in Molecular Biology, UCSD
9:50–10:10am
Control of Type I and Type III Interferon-Induced Signaling and Its Role in Gene Expression Specificity
Catera Wilder, Postdoctoral Fellow, Alexander Hoffmann Lab, UCLA
10:10–10:30am
Deciphering the Role of Sex Hormones in Human Antiviral Immunity
Camila Rosat Consiglio, Postdoctoral Researcher, Petter Brodin Lab, Karolinska Institutet
10:30–10:40am
Break
10:40–11:00am
Multi-Omics Resolves a Sharp Disease-State Shift between Mild and Moderate COVID-19
Yapeng Su, Graduate Student, James Heath Lab, Institute for Systems Biology
11:00–11:20am
Dissecting Immune Mechanisms of Chronic Disease with Single Cell Genomic Technologies
Aleksandra Deczkowska, Postdoctoral Fellow, Ido Amit lab, Weizmann Institute of Science
11:20–11:40am
Lineage Tracing Reveals the Pro-tumorigenic Niche Role of Tissue Resident Macrophages in Early Lung Cancer Lesions
María Casanova-Acebes, Junior PI, Centro Nacional de Investigaciones Oncológicas
11:40–11:50am
Break
11:50–12:10pm
High Content Single-Cell Screens for Unraveling Gene Regulation Mechanisms in Cancer Immune Evasion
Pratiksha Thakore, Postdoctoral Fellow, Aviv Regev Lab, Broad Institute
12:10–12:50pm
Keynote: The Sweet Side of CAR-T Cells
Avery Posey, Jr., Assistant Professor of Pharmacology, Perelman School of Medicine, University of Pennsylvania
12:50–12:55pm
Closing Remarks: Alex Marson, Director, Gladstone-UCSF Institute of Genomic Immunology
Speakers
Keynotes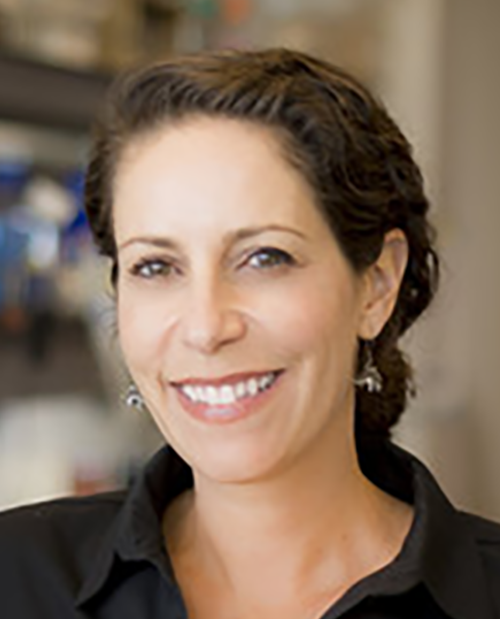 Ananda Goldrath
Ananda Goldrath is a professor in the Molecular Biology Section and a Tata Chancellor's Professor in the Division of Biological Sciences at the University of California, San Diego, where she joined the faculty in 2004. Goldrath is a former Pew Scholar and Leukemia and Lymphoma Society Fellow. She trained with Professor Michael Bevan in the Department of Immunology at the University of Washington for her graduate studies and Professors Diane Mathis and Christophe Benoit at the Joslin Diabetes Center and Harvard Medical School for her postdoctoral studies. Her work has contributed to the understanding of transcriptional networks that regulate the formation and maintenance of memory T cells and act to sustain their functional capacity. Goldrath's lab has identified transcription factors that control memory versus effector T cell differentiation by driving or suppressing target genes essential for differentiation of protective T cell subsets, by regulating metabolic pathway usage, or by controlling access and survival in tissues. Using this information, it has proved possible to beneficially manipulate the immune system to eliminate infection and malignancies.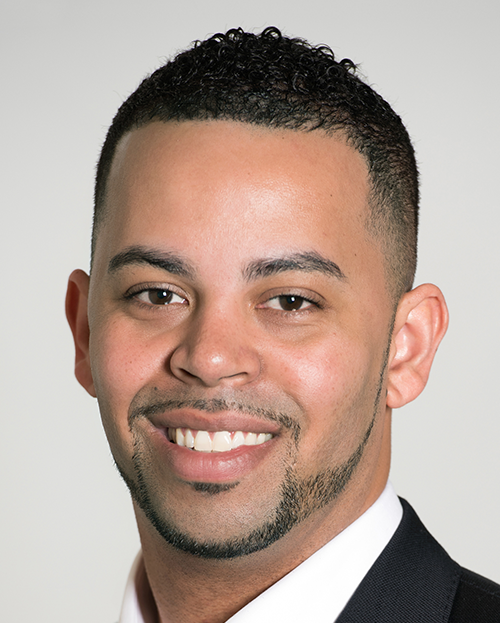 Avery D. Posey, Jr.
Avery D. Posey, Jr., PhD, is an assistant professor in the Department of Systems Pharmacology and Translational Therapeutics, a member of the Parker Institute for Cancer Immunotherapy, and a research health scientist at the Philadelphia Veterans Administration Medical Center. Posey holds a PhD in genetics from the University of Chicago, a BS in biochemistry from the University of Maryland, Baltimore County (UMBC), and a second BS in bioinformatics from UMBC. Posey completed postdoctoral training in the laboratory of Carl June, where he generated glycosylation-specific chimeric antigen receptors to precisely target tumor-glycoforms of MUC1. The Posey Lab focuses on the development of novel cancer therapies that genetically alter cancer patients' own T cells to improve the ability of the immune system to fight cancer. This research involves antigen discovery to identify tumor-specific targets, engineering strategies to surmount the tumor microenvironment, and altering the signaling influences of T cells to develop robust anti-tumor efficacy.
Rising Investigators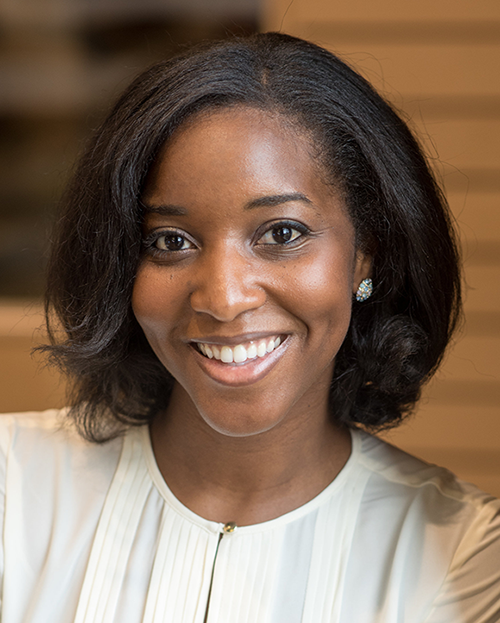 Catera Wilder
Catera Wilder is a UCLA Chancellor's Postdoctoral Fellow in the lab of Alexander Hoffmann and investigates signaling system networks and transcriptional regulation in innate immunity. She is focused on understanding innate immune and inflammatory responses by studying ISGF3 transcription factor dynamic regulation using a systems biology approach in order to develop predictive, quantitative tools of immune responses.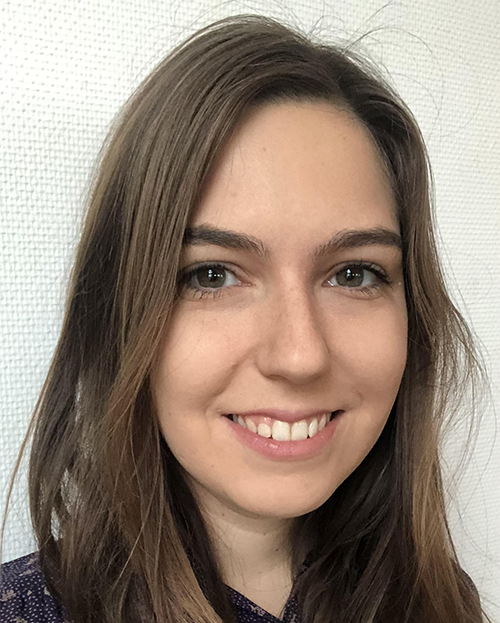 Camila Rosat Consiglio
Camila Rosat Consiglio obtained her BS in biomedicine and MSc in genetics from Federal University of Rio Grande do Sul in Brazil. She pursued her PhD in Immunology in Buffalo, NY (with part of her research being done at Institut Pasteur in Paris), where she studied how sex hormone signaling impacted immune responses in cancer and infection. In 2020, Consiglio started her postdoctoral studies in Petter Brodin's lab at Karolinska Institutet in Sweden, where she has been applying systems-level computational approaches to understand human immune function.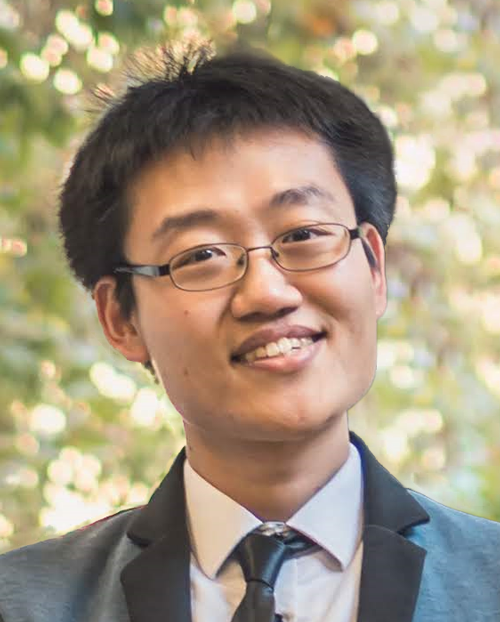 Yapeng Su
Supervised by Jim Heath and David Baltimore, Yapeng Su received his PhD in chemical engineering at Caltech. Currently, he is a research scientist in Professor Leroy Hood's group at the Institute for Systems Biology. Su's research interest resides at the intersection of systems biology, immunology, and cancer biology. In the future, he would like to utilize systems-level big data and machine learning to provide rationales on how to better engineer live immune cells as an effective therapy for treating cancer and many other diseases.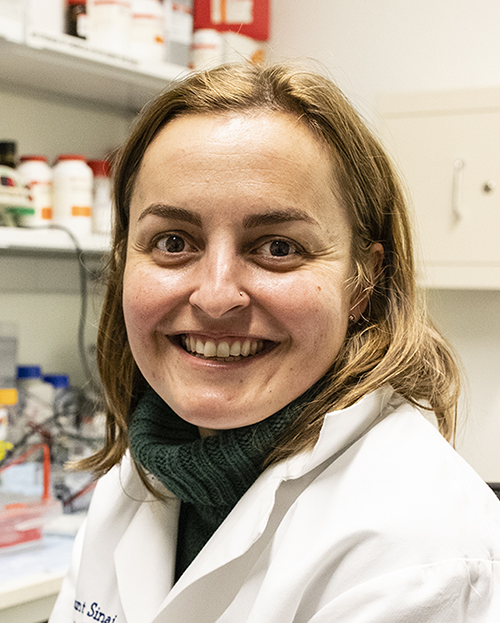 María Casanova-Acebes
María Casanova-Acebes recently completed her postdoc in Miriam Merad's lab at Icahn School of Medicine and is an incoming junior PI at the Centro Nacional de Investigaciones Oncológicas in Madrid. She has always been deeply fascinated by the role of innate cells in homeostasis, as well as in early initiation of tissue pathogenesis. In her lab, they aim to understand the contribution of myeloid cells in metastasis initiation and progression in human and murine models.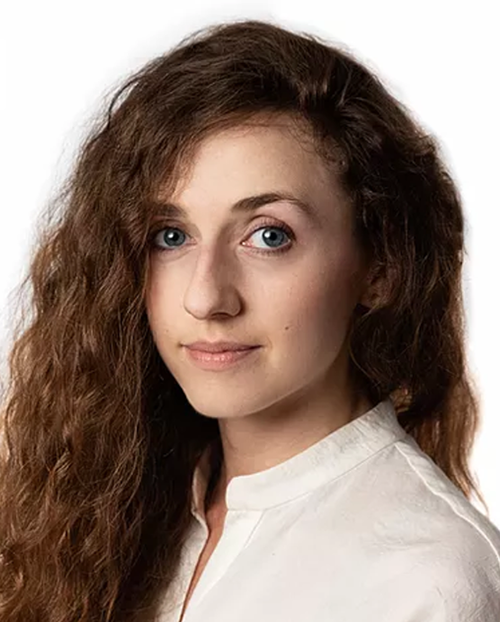 Aleksandra Deczkowska
Aleksandra Deczkowska is a postdoc in the laboratory of Ido Amit at the Weizmann Institute of Science, where she uses single cell genomic technologies to decipher immune pathways in chronic diseases not necessarily considered immune, such as non-alcoholic fatty liver disease and Alzheimer's disease. The Deczkowska Lab, where the same tools will assist to dissect immune mechanisms of brain aging and neurodegeneration, is opening at Institute Pasteur, Paris, in February 2021.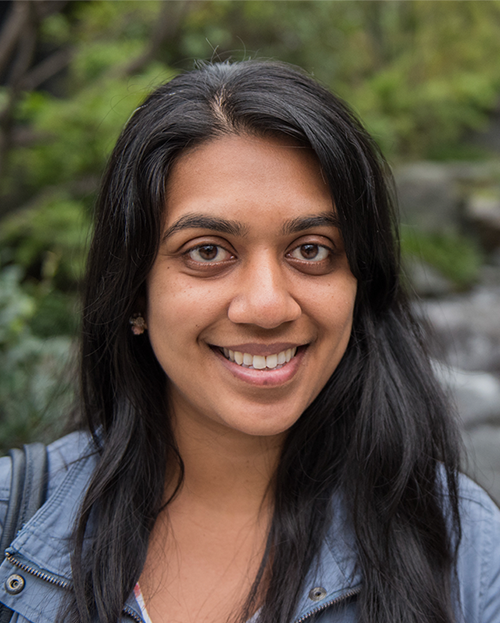 Pratiksha Thakore
Pratiksha Thakore first became interested in modifying gene regulation for functional genomics and gene therapy as a graduate student in Charlie Gersbach's group at Duke University, where she developed CRISPR/Cas9 tools for epigenome editing. She is now a postdoctoral fellow in Aviv Regev's lab at the Broad Institute. There, Thakore is combining her passion for genome engineering with high-content single-cell profiling to understand autoimmunity and cancer.
Details
Date
January 22, 2021
Time
9:00am-1:00pm PST
Location
Online
Diversity, Equity, and Inclusion
At Gladstone, we are committed to providing events and professional development activities that resonate with our community's diverse members. Our goal is to develop creative programming that encompasses a wide variety of ideas and perspectives to inspire, educate, and engage with everyone within our walls.
We want to effect positive change through our events and activities by providing a platform for discussions on important topics related to increasing diversity and inclusiveness in the sciences.